The most important election of our lifetime is right around the corner. 
To win, we must vote like the Postal Service depends on it, because it does.
Voting is important. We're making it easy.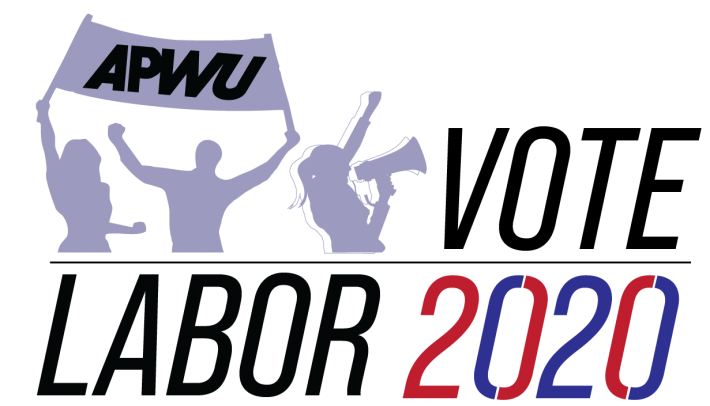 Make a plan to vote before it's too late. APWU's Labor 2020 campaign will make sure you have what you need to make your voice heard.
Click here to make a plan to vote today.
Power to the Polls
Will you help us address our nation's critical poll worker shortage?
In the midst of a pandemic, there has been a staggering decrease in the number of people who are able to work the polls. Despite many choosing to vote by mail this election, a lack of poll workers could mean closed polling places and long delays during the November election.
You can help make sure we have a safe, fair, efficient election for all voters, and potentially get paid to do it. Together, we can help combat the shortage of poll workers in the upcoming election.
Election day is fast approaching.
To win, a presidential ticket needs 270 votes in the Electoral College. It's all hands on deck from here.
Vote By Mail 101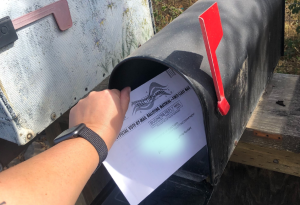 APWU members have been fighting relentlessly to defend the integrity of Vote-by-Mail. In the midst of COVID-19, it now is more important than ever that we protect our democracy. Voters need options to cast their ballots safely, including opportunities to vote from home. In this election, voting by mail will be a key part of making sure working people's voices are heard.
Why are you voting?
We want to hear from you.
This November, everything we hold dearly is at stake.
Record a video telling us what this election means to you.
Issues and Candidates
Presidential Endorsement
Our vote has never been more important. The APWU National Executive Board has made an endorsement for President.  
Hatch Act Warning: The content on the Presidential endorsement page should not be downloaded, posted or sent to others using U.S. Postal Service equipment, nor should it be read, downloaded, posted or sent to others while on the clock or while on USPS property.
Ballot initatives
APWU supports ballot measures on issues that are important to us.
Find out more about the ballot initiatives that APWU supports in 2020.