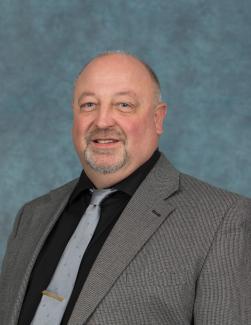 Steve Brooks
Director, Support Services Division
(952) 854-0093
8009-34th Ave, Ste 1050
Bloomington, MN 55425
The Support Services Division represents APWU bargaining unit members at Information Technology/ Accounting Service Centers, Operating Services facilities, Mail Equipment Shops and Material Distribution Centers, as well as professional nurses employed by the Postal Service.
The Division also includes APWU-represented workers who are employed in the private sector, including mail haul drivers and Mail Transport Equipment Service Center employees.
Steve Brooks News Articles
(This article first appeared in the May/June 2019 issue of the American Postal Worker magazine)  I believe that many postal employees take for...