Interest Arbitration: A Second Day of USPS Witnesses Testimony
Today, we heard testimony from the USPS's Chief Operating Officer and Executive Vice President.
The testimony included many provocative and negative descriptions of USPS employees in support of management's aim of pushing down wages and benefits; the management witness then finished testimony by turning 180 degrees and lauding the public service of APWU members.
The APWU team opened cross-examination by expressing our regret that the witness was not present to hear members of the APWU member panels talk about their hard work, flexibility and dedication to the postal mission.
In the afternoon, the panel heard testimony from a representative of union-busting firm Morgan Lewis, who gave evidence in favor of a two-tier workforce, abandoning layoff-protections and abolishing COLAs.
In the face of these attacks on our jobs, it's more important than ever that we show our solidarity and our union pride.
Next week, we will present evidence to support our proposals which include an on-average 3 percent annual wage increase, increasing USPS contribution to health care insurance, retaining COLAs and reducing the two-tier workforce.
Wear your stickers or wristbands Tuesday and/or Wednesday of next week. Contact your local or state if you need more.
Add the Good Contract NOW frame to your Facebook profile.
Continue sharing your selfies and group shots with us. Take a picture with your coworkers and email it to nccc@apwu.org, then post it on social media with #APWUnited, and tag us to share. Follow @APWUNational on Facebook, Instagram, Flickr and Twitter to check out your brothers and sisters from coast-to-coast.
Your Gear Pictures!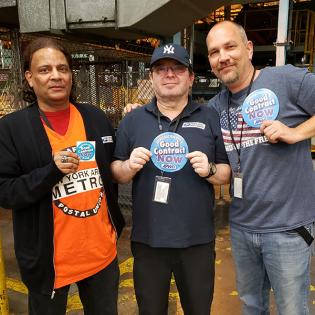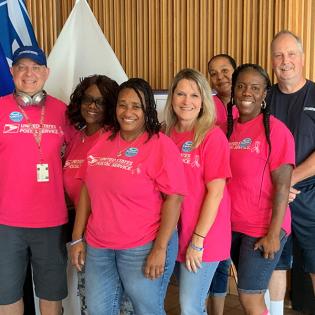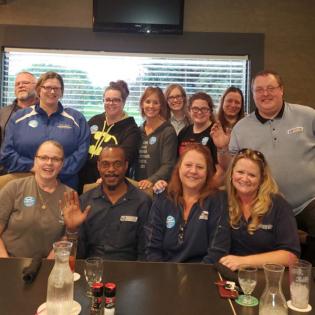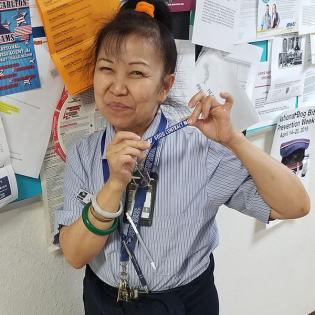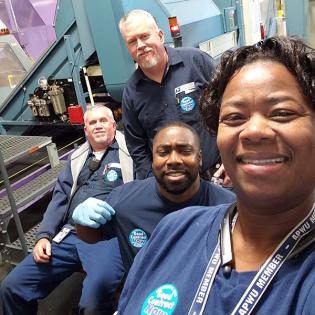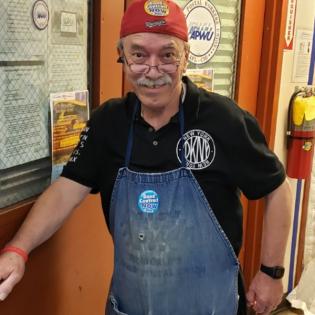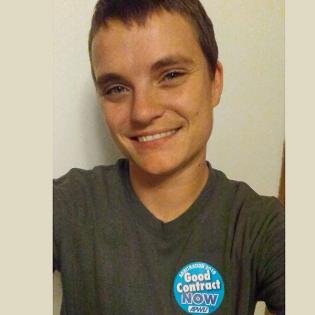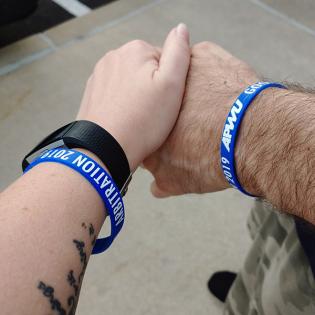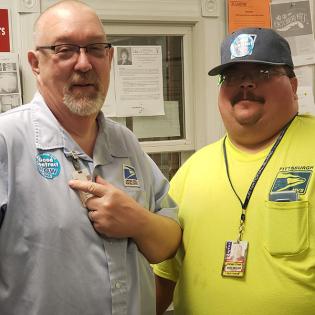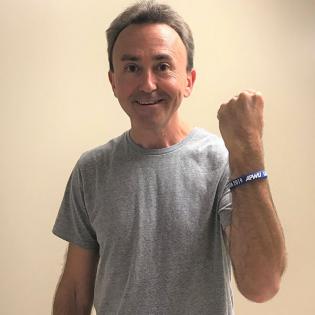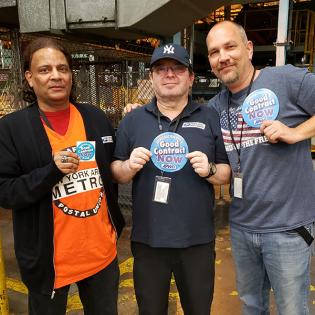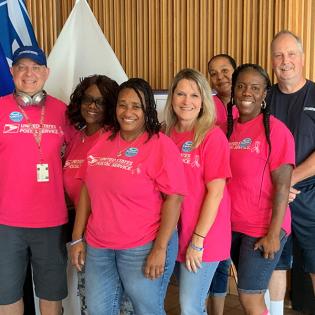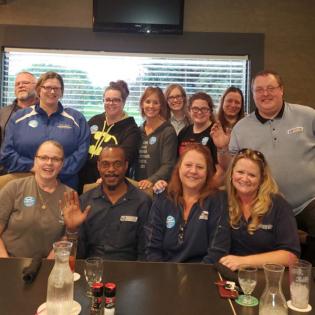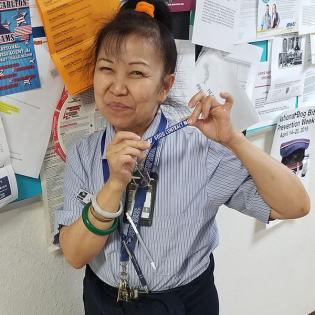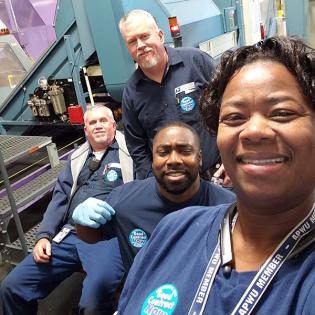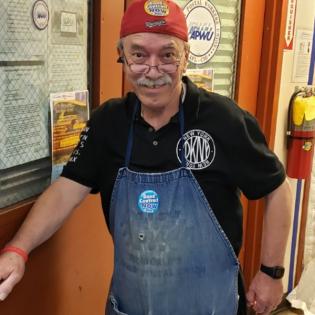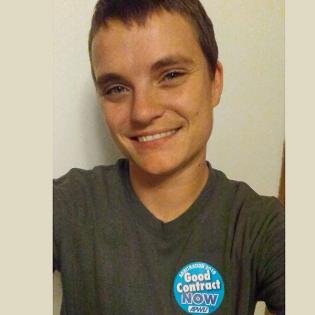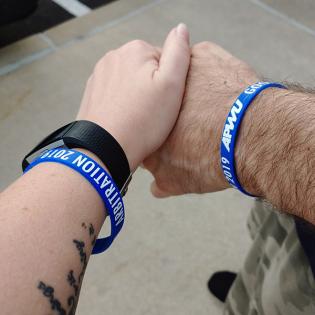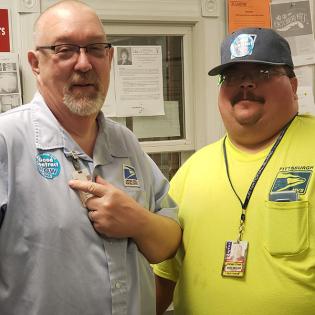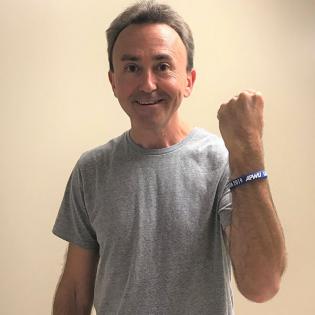 Stay in touch with your union
Subscribe to receive important information from your union.