Major Agreement Reached on Function 1 "Mail Processing" Staffing
Postal Management and the American Postal Workers Union signed a major Memorandum of Understanding to help address the chronic understaffing at mail processing facilities throughout much of the country.
Under the terms of the new agreement, over 5,500 new career positions will be created at 192 installations. The number of career positions will vary by installation based on management's determination. 5,524 PSEs will be converted to career status as soon as possible, but no later than March 13, 2021.
As a transition to the creation of the new career positions and PSE conversions, combined with the severe backlog of mail and packages, the APWU has agreed to extend the period where management can retain "peak season" PSEs above the PSE cap.
"This is a major breakthrough and a great way to bring in the New Year," said APWU President Mark Dimondstein. "The Union has consistently been raising staffing shortage problems. Postal management has finally gotten the message and we appreciate that this agreement will take pressure off the current 'Function 1' workforce, better the lives of over 5,500 PSEs and enable postal workers to better serve postal customers."
Join the APWU - It's Easier Than Ever!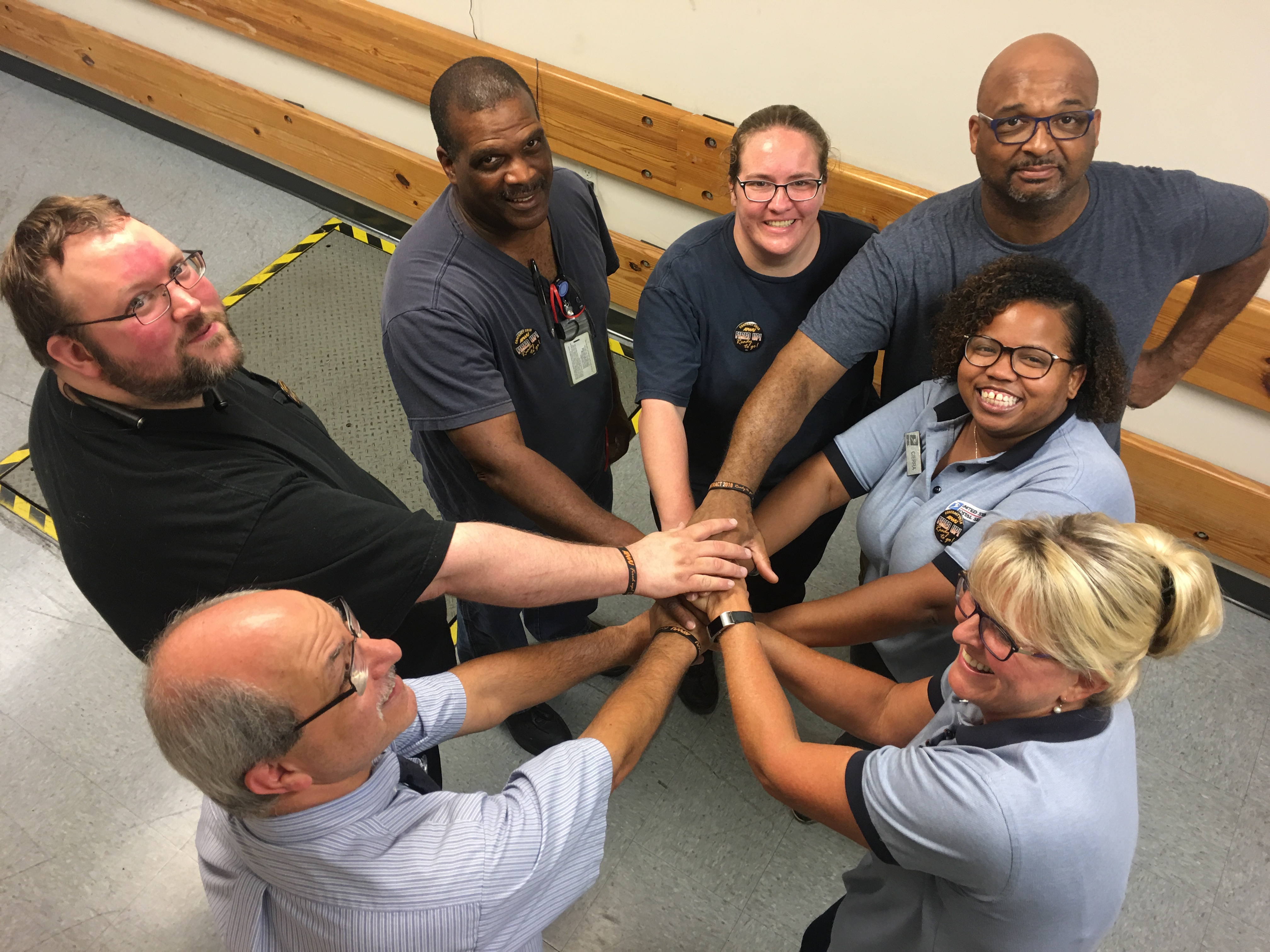 Postal workers can join the APWU by completing Form 1187 (Authorization for Deduction of Dues).
You may either join online or complete and return the Form 1187 [PDF].
Stay in touch with your union
Subscribe to receive important information from your union.