APWU Members Stand with CWA Strikers
Last weekend, APWU members from the Portland (Maine) Area Local stood in solidarity with striking CWA sisters and brothers at multiple AT&T picket lines throughout southern Maine.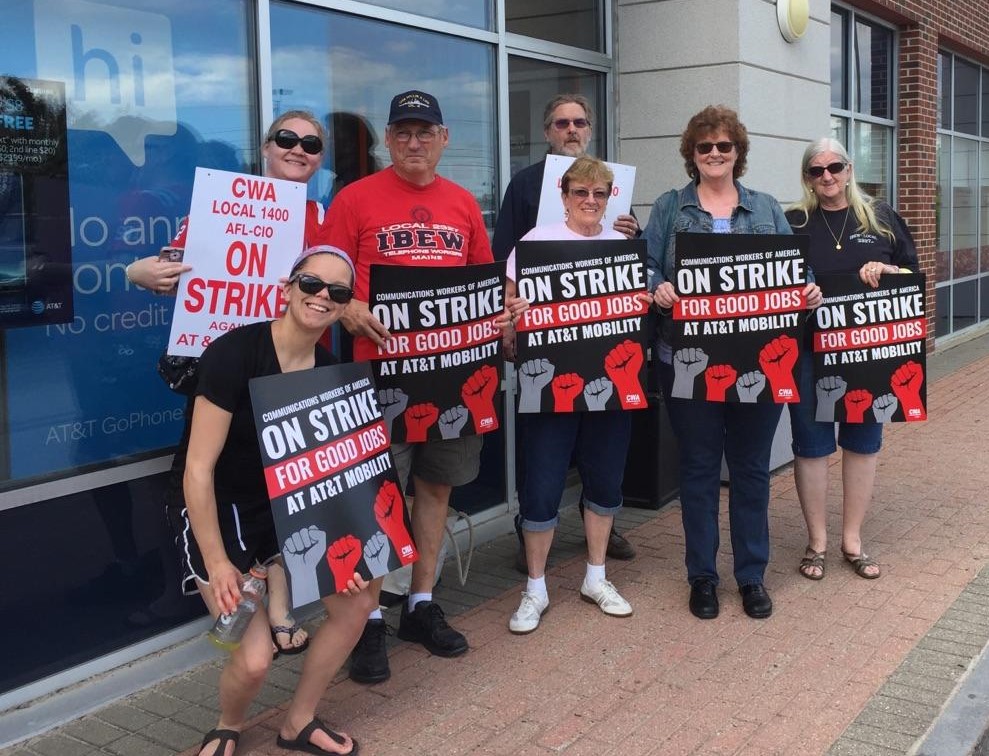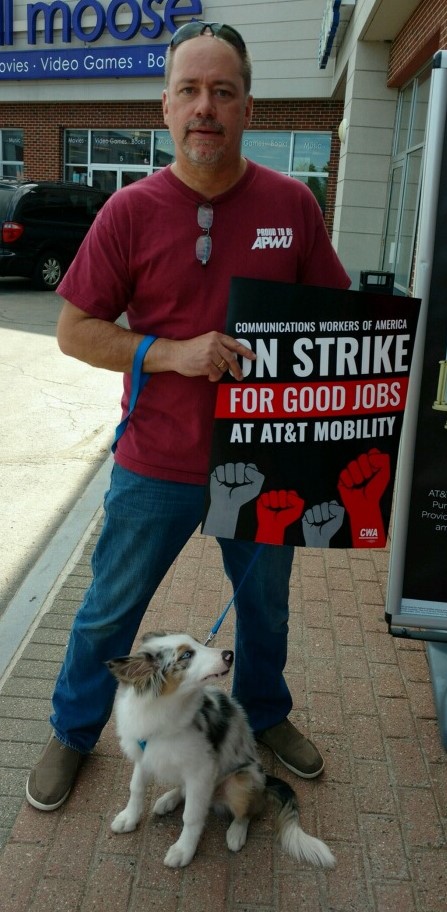 Did you take part in CWA Strike actions? Let us know! Please send photos of you and yours to communications@apwu.org for a chance to be added to this article.
Stay in touch with your union
Subscribe to receive important information from your union.