Catching Up with APWU Young Leaders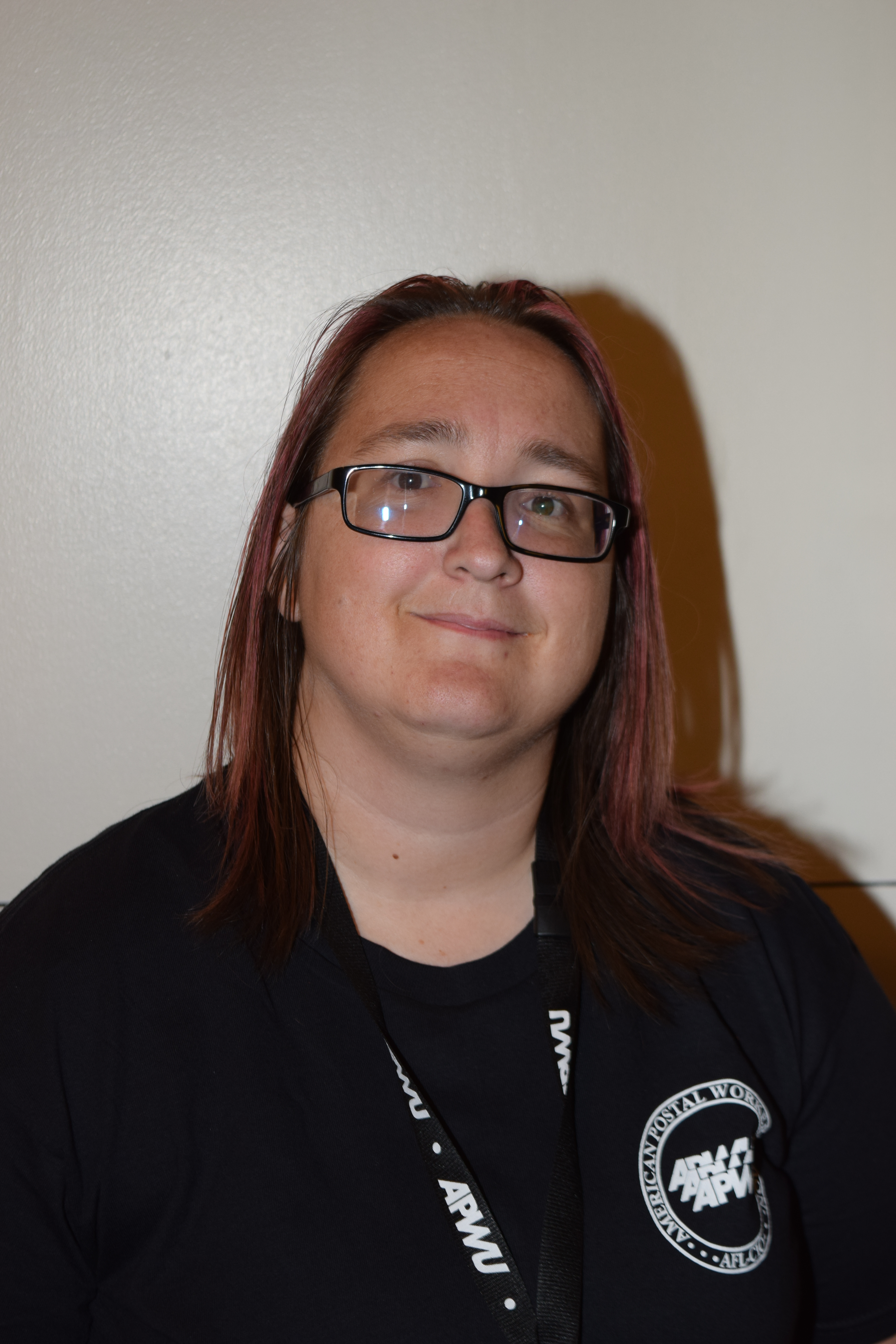 (This article first appeared in the November-December 2017 issue of the American Postal Worker magazine)
At the All-Craft Conference, the American Postal Worker sat down and spoke with a few young APWU leaders about why they decided to get involved in their local. Many shared the same sentiment – they saw things on the workroom floor they did not like and decided to take action.
"As a PSE, I worked 12-hour days, all the time," recalled Lisa Dunbar, 29, acting president of the North Platte Local and state representative for the Nebraska Postal Workers Union. "I also saw what the workplace was like…We have safety issues."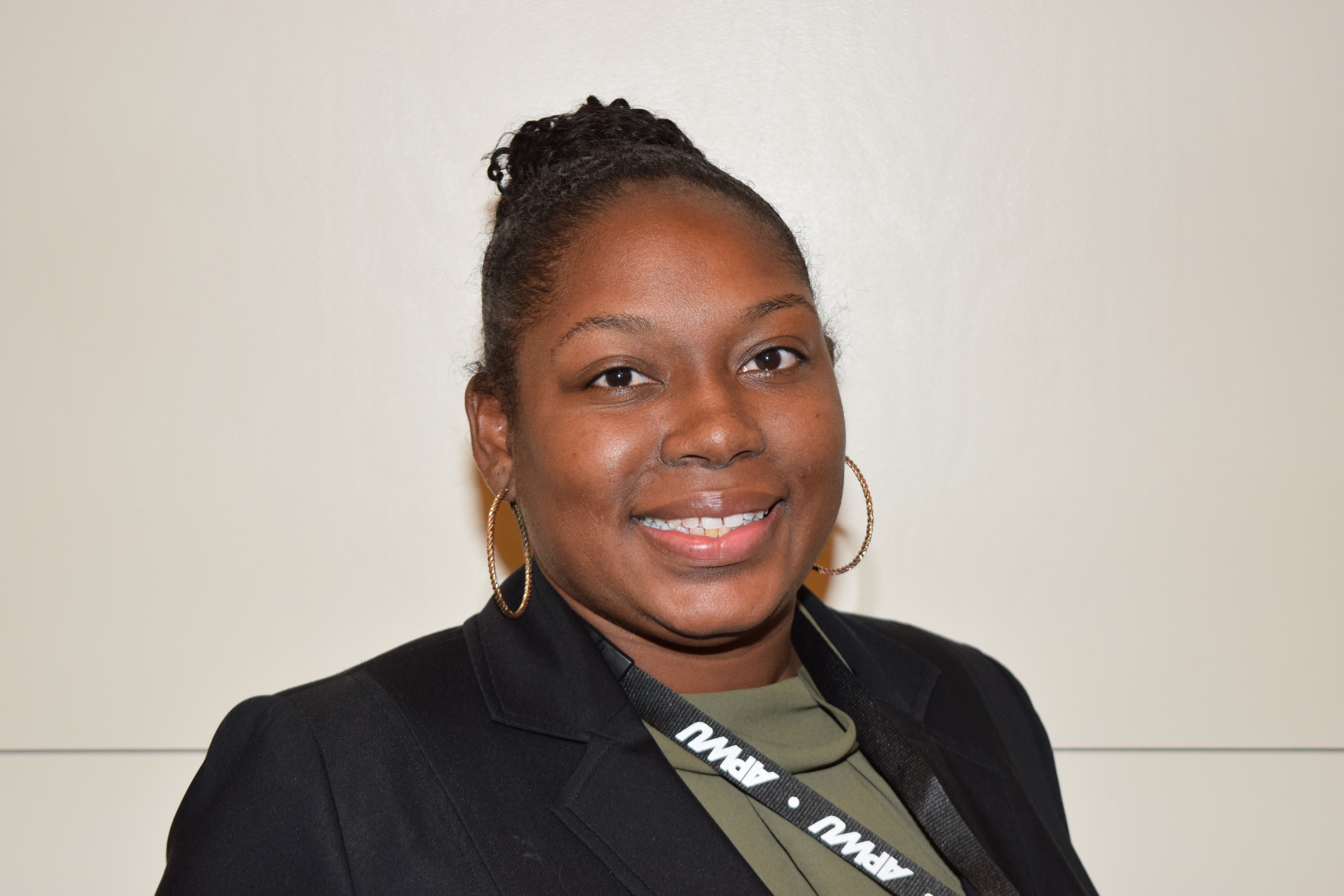 Ashley Cargill, 34, who serves as Oklahoma Postal Workers Union President and clerk trustee and steward for the Oklahoma City Area Local, agreed. "Things were not getting resolved and I didn't like it," she said. "When you start, you don't even know what the violations are."
Chris Johnson, 32, Maintenance Craft Director of the Indianapolis Area Local, noted that in his office, "Everyone else serving as stewards and directors were on their way to retirement, so I stepped up to learn the ropes…I did it because I had to protect the workers."
Importance of Union
Johnson's great-grandfather was a letter carrier and his father a mail handler. He used to be a member of the International Brotherhood of Electrical Workers before joining the APWU five years ago. He noted a lot of them other young members he speaks with "do not fully grasp or understand what the union does and how it works. Even though I explain it to them, they just think it's always going to be there."
Denisha Dean, 28, is president of the Long Beach Area Local (CA). She said she saw the importance of being in a union at a young age when her mother was injured working at the post office. "Management lied to her,
but the union helped her get back," Dean recalled.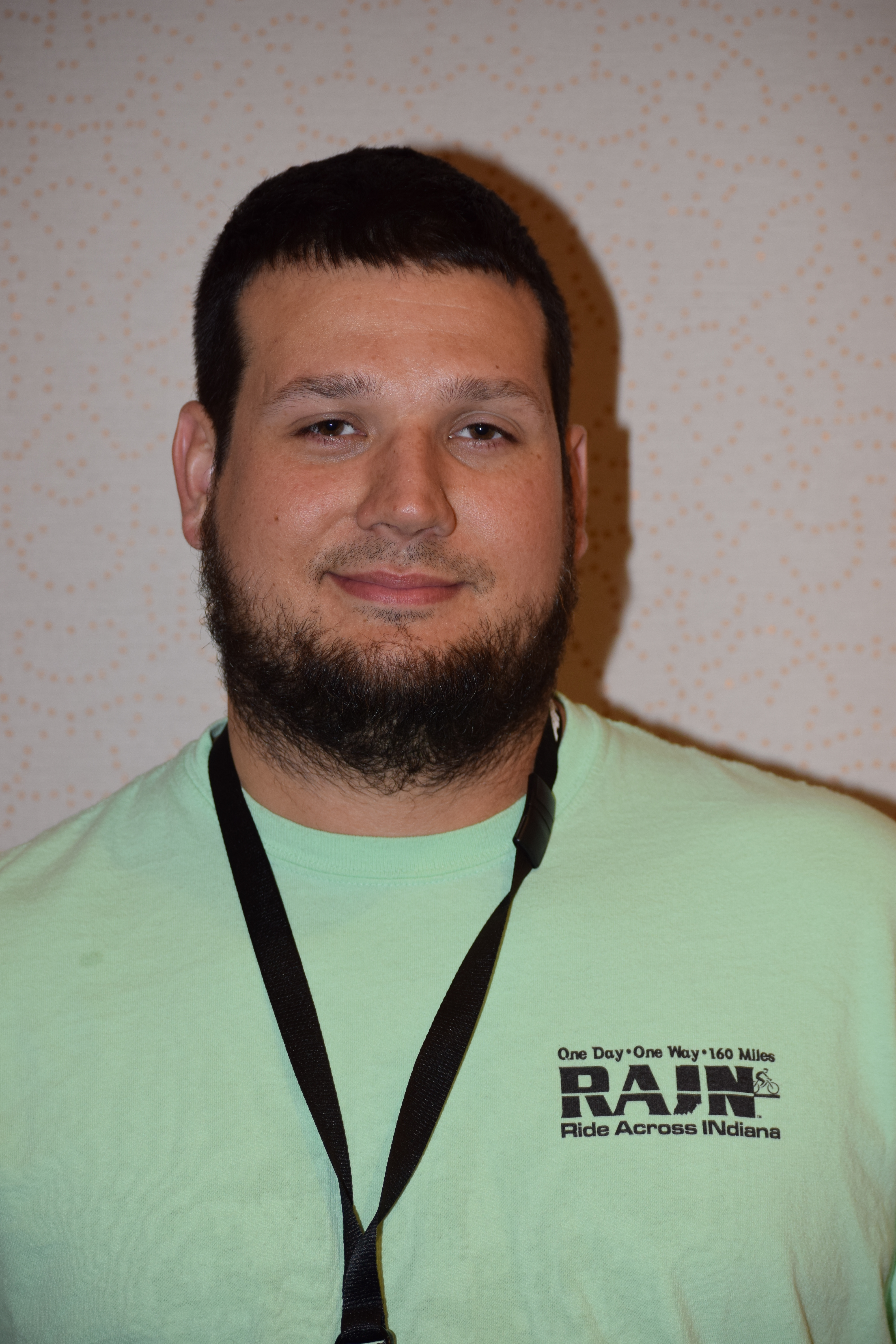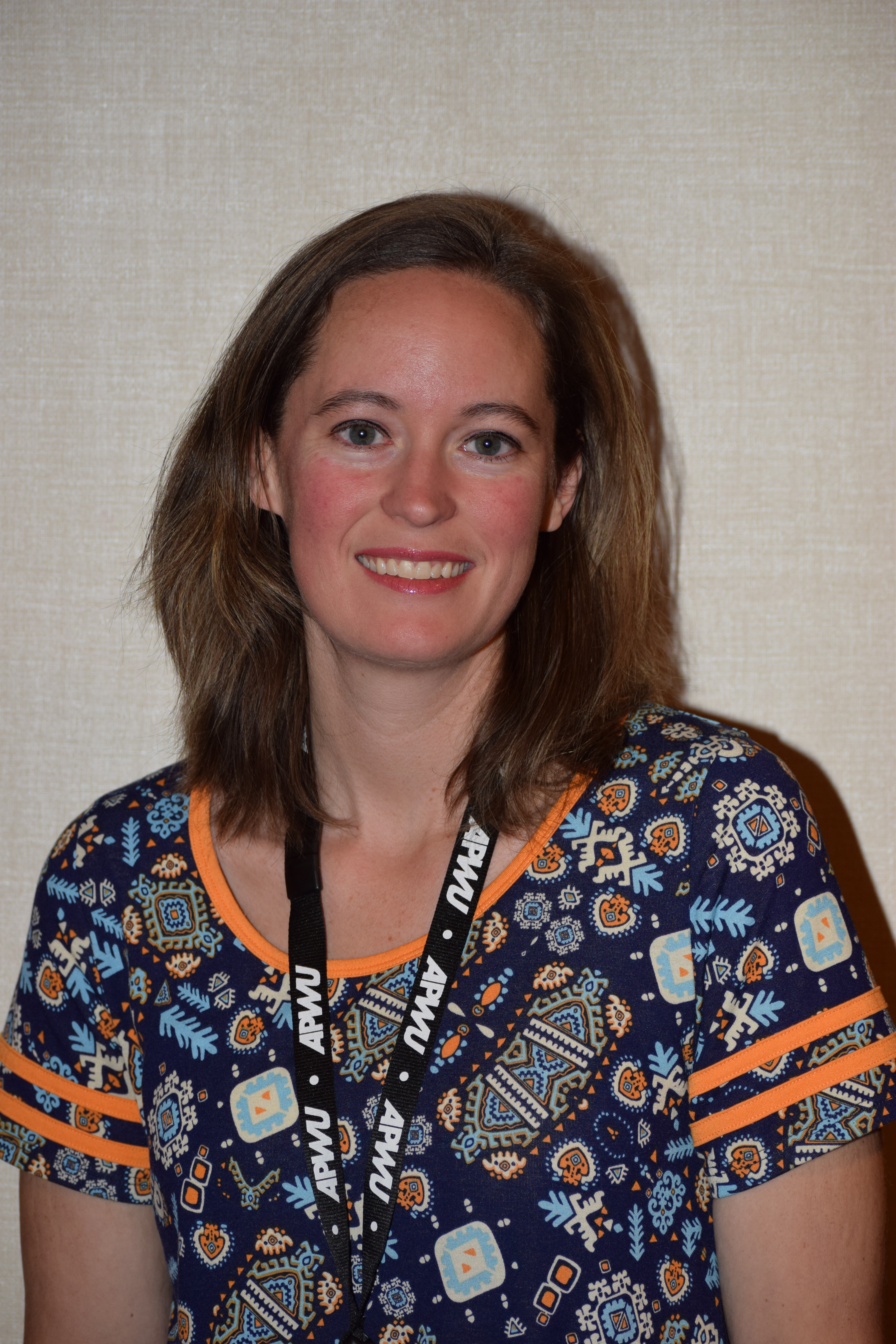 "Without the members, there is no union," Cargill said. She noted that sometimes workers do not report an issue because they do not want to "cause a wave in their office." However, if the worker does not report it, and the union does not enforce workplace standards and the contract, the protections will disappear. "It is important for us to be involved."
Johnson stressed the importance of educating yourself, "If you don't like what's going on, you have to fix it," he said. "You can't sit on the sidelines and hope someone else does it for you."  
Dean noted that belonging to a union comes with opportunities for growth. "Health care, solidarity, education – I wouldn't have any of that without the union," she said, adding that she is an active member of Post Office Women for Equal Rights (POWER) and Coalition of Labor Union Women (CLUW). "The union has all these sub-branches to help you not only become a good worker and know your rights, but to become a better person, too."
"If not for the union, we don't have a future," Dunbar said. "It's our job to continue the legacy that's left before us."
Stay in touch with your union
Subscribe to receive important information from your union.