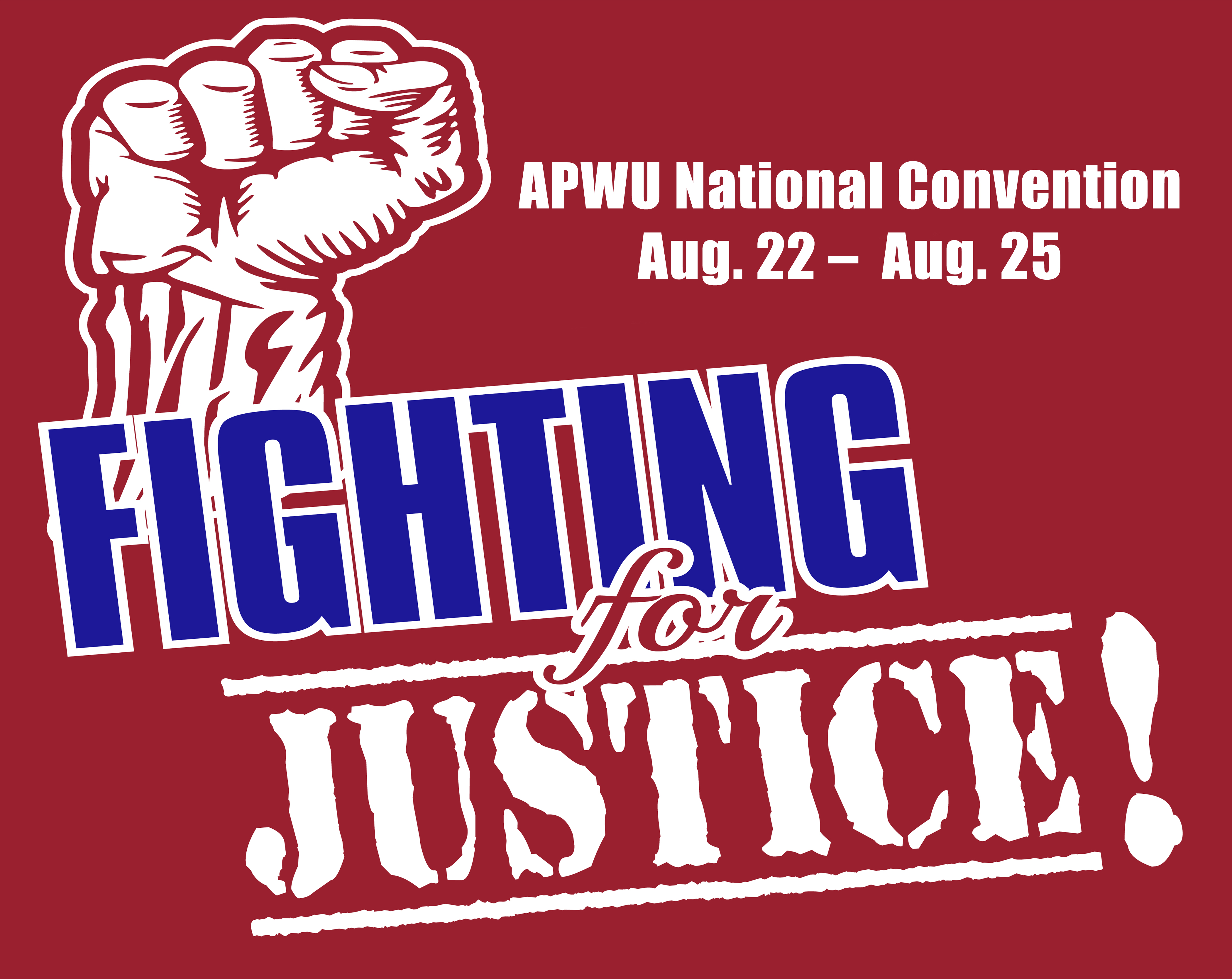 The Swan and Dolphin Hotels, where the APWU National Convention will be held, are currently sold out, but the union is working on securing additional rooms at other nearby hotels.  Additional information will be posted as soon as it is available.
The convention will take place Aug. 22-25, in Orlando, FL. Pre-convention conferences and workshops are scheduled as well.
Click here for additional information about the convention.
Stay in touch with your union
Subscribe to receive important information from your union.