Convention Rooms Are Filling Fast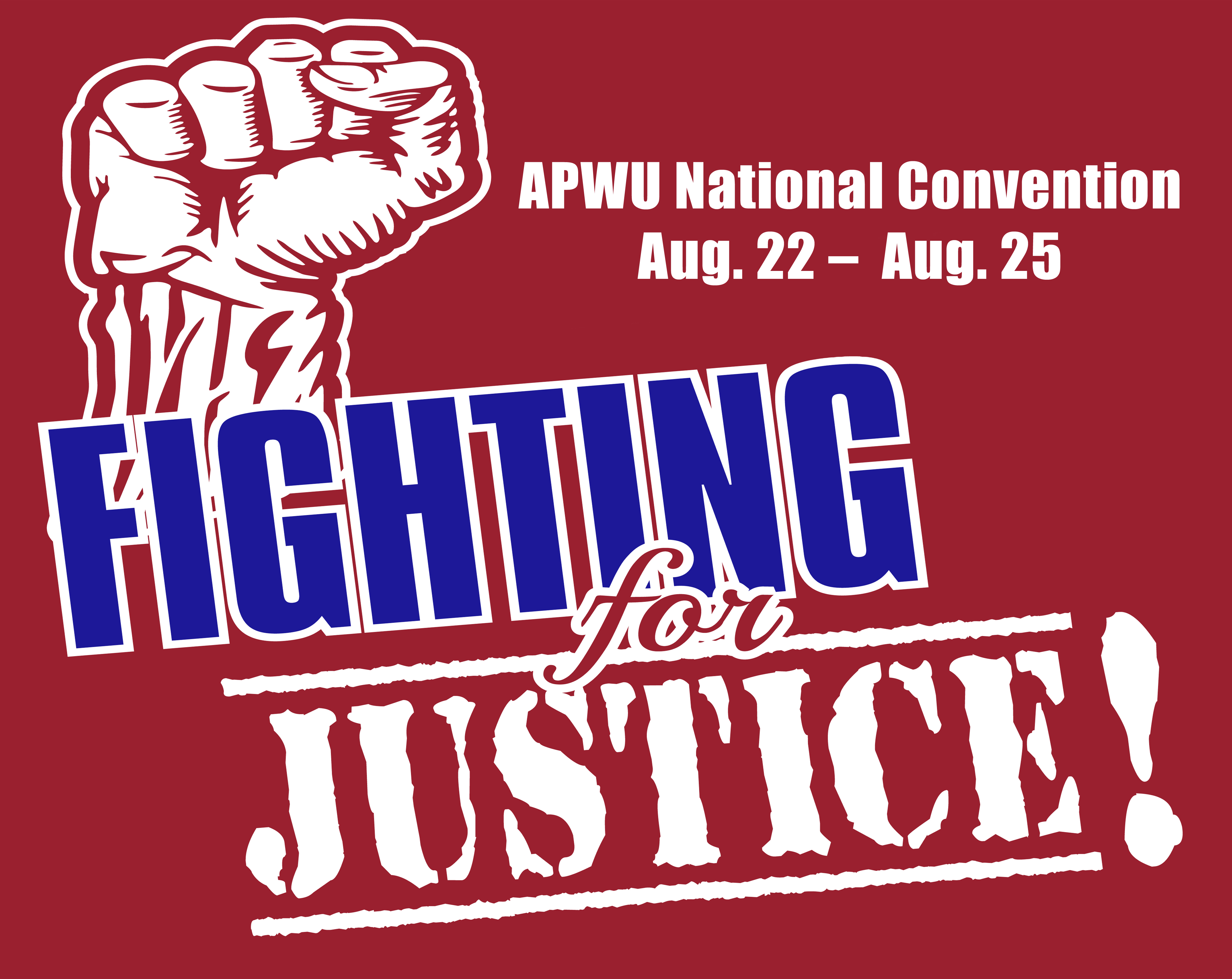 Hotel rooms at the site of the union's National Convention are filling fast, so locals, state organizations and members-at-large who plan to attend should make reservations soon if they haven't already done so, says Secretary-Treasurer Liz Powell.  The convention will take place Aug. 22-25, in Orlando, FL. Pre-convention conferences and workshops are scheduled as well.
The APWU negotiated special room rates for the convention at the Swan and Dolphin Hotels, with a rate of $139 per night plus tax.  Reservations should be made directly with the hotel by clicking here. Click here for additional information regarding the hotel.
Click here for additional information about the convention.
Stay in touch with your union
Subscribe to receive important information from your union.