Greater Seattle Area Local Hit the Streets - Again!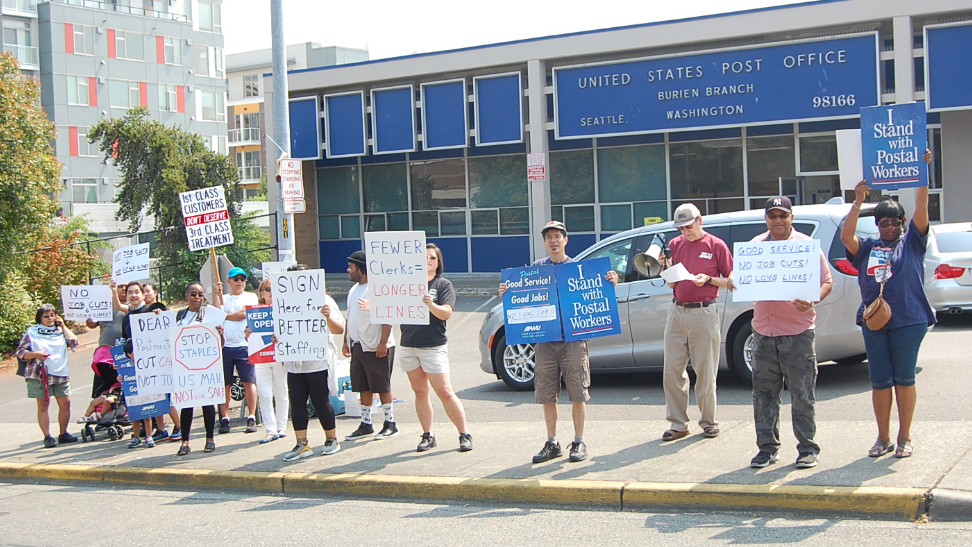 On August 10, the Greater Seattle Area Local held another informational picket - this time in front of the Burien Post Office. 
On Postal Heritage Day, they protested in front of the University Station Post Office in downtown Seattle, Washington.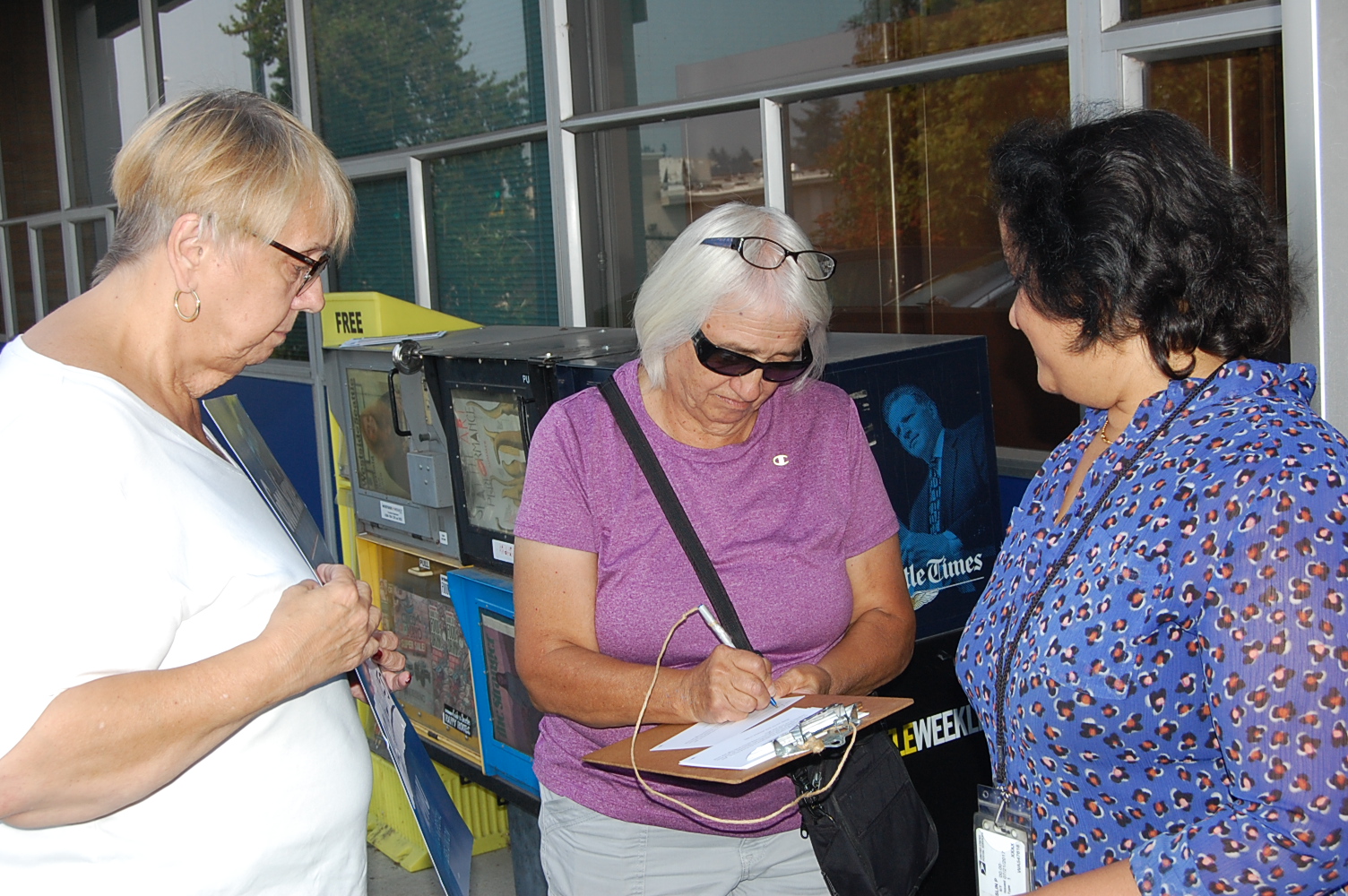 Stay in touch with your union
Subscribe to receive important information from your union.