Hundreds Protest Dakota Access Pipeline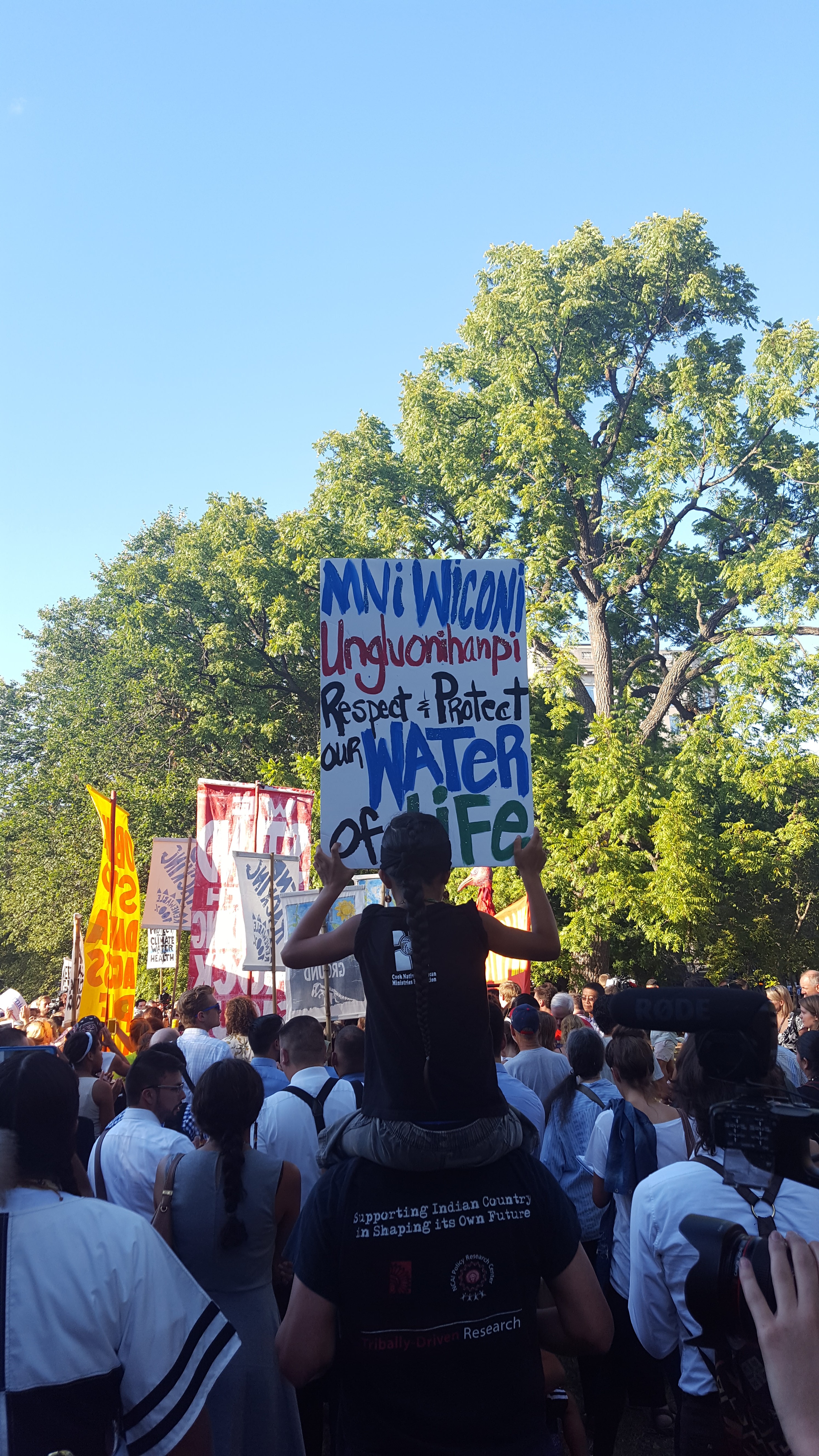 APWU officers and staff were among hundreds protesting the Dakota Access Pipeline outside the White House on Sept. 13. The pipeline would carry crude-oil across four states from North Dakota to Illinois – passing through sacred Native American sites and under the Missouri River, the water supply of the Standing Rock Sioux Reservation. For the past month, thousands of protesters, including Native Americans from more than 100 tribes have protested the $3.78 billion construction project. Protesters want to halt the project. 
Stay in touch with your union
Subscribe to receive important information from your union.