Make Preparations Now for National Convention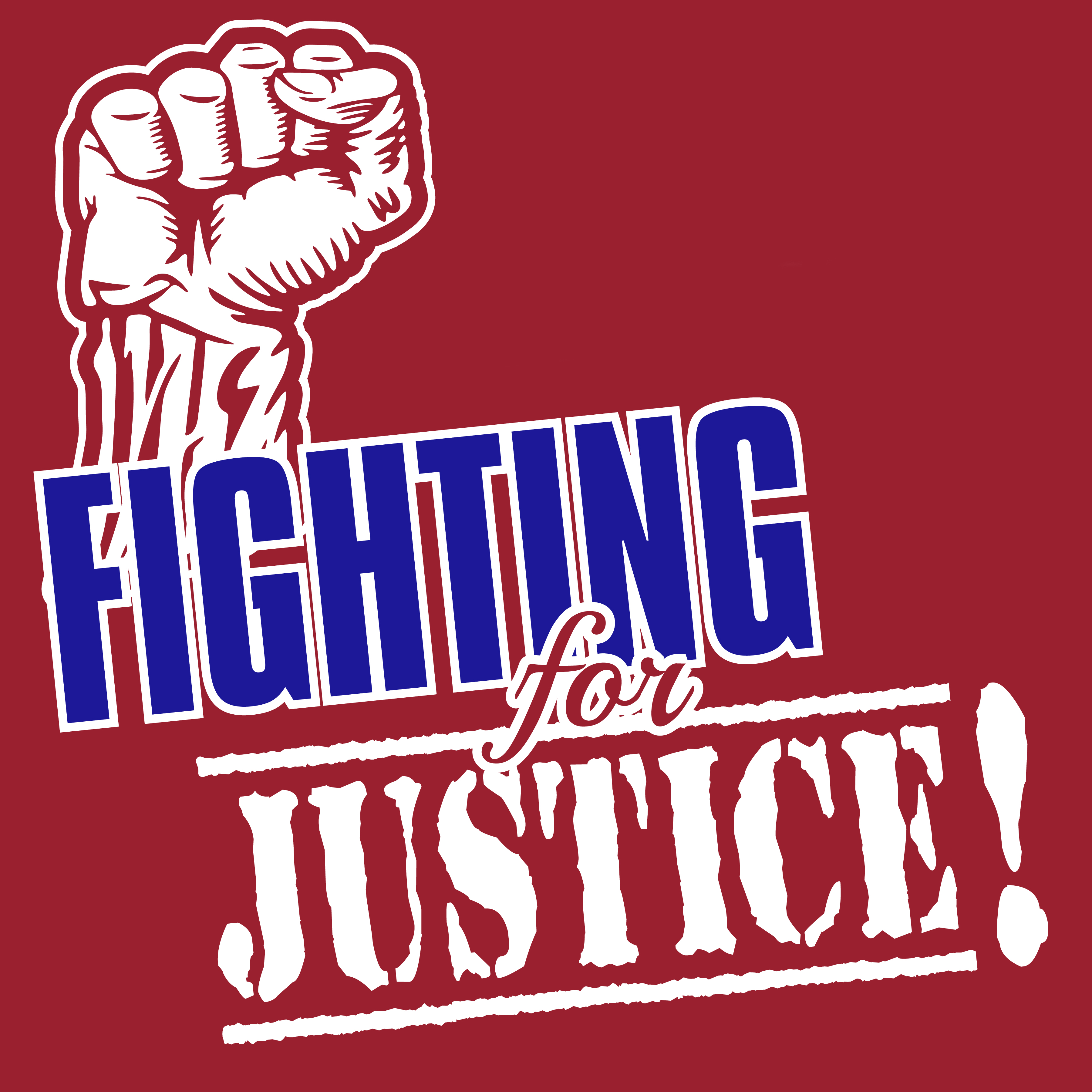 Locals, state organizations and members-at-large are urged to begin making plans now for the American Postal Workers Union's 23rd Biennial Convention, which will take place Aug. 22-25, in Orlando, FL.  Fighting for Justice is the theme of this year's convention.          
Credentials
April 1, 2016, is opening day for registration of delegates. Click here to register delegates and click here for more information about convention credentials. 
Resolutions
June 1 is the deadline for the submission of resolutions for publication in the Convention Book. Click here for additional information regarding resolutions and how to submit them.
Schedule
The APWU Research & Education Department will conduct pre-convention workshops on Friday, Aug. 19.  Registration for the pre-convention workshops begins on April 1. 
Division Meetings for each of the crafts – Clerk, Maintenance, Motor Vehicle Service, and Support Services – are set for the weekend of Aug. 20-21, as is the APWU Retiree's Conference. 
Click here for an overview of the convention schedule.  Please note that the schedule is subject to change.
Hotel
The APWU negotiated special room rates for the convention at the Swan and Dolphin Hotels, with a rate of $139 per night plus tax.  Reservations should be made directly with the hotel by clicking here.
The deadline to make reservations is Thursday, July 28. Click here for additional information regarding the hotel.
Child Care
Child care will be provided by KiddieCorp for children between the ages of 6 months and 12 years on Monday, Aug. 22 through Thursday, Aug. 25 from 9 a.m. to 5 p.m.  Click here for details or to register your child(ren).
Transportation
There are multiple options for transportation to and from the airport and the hotel for the convention. Click here for details.
Attractions
APWU has partnered with Disney to provide attendees and their families discounted tickets to Disney parks during the dates of the convention. Click here for additional information.
Stay in touch with your union
Subscribe to receive important information from your union.