National Maintenance Assistant Director "A" Jimmie Waldon Retires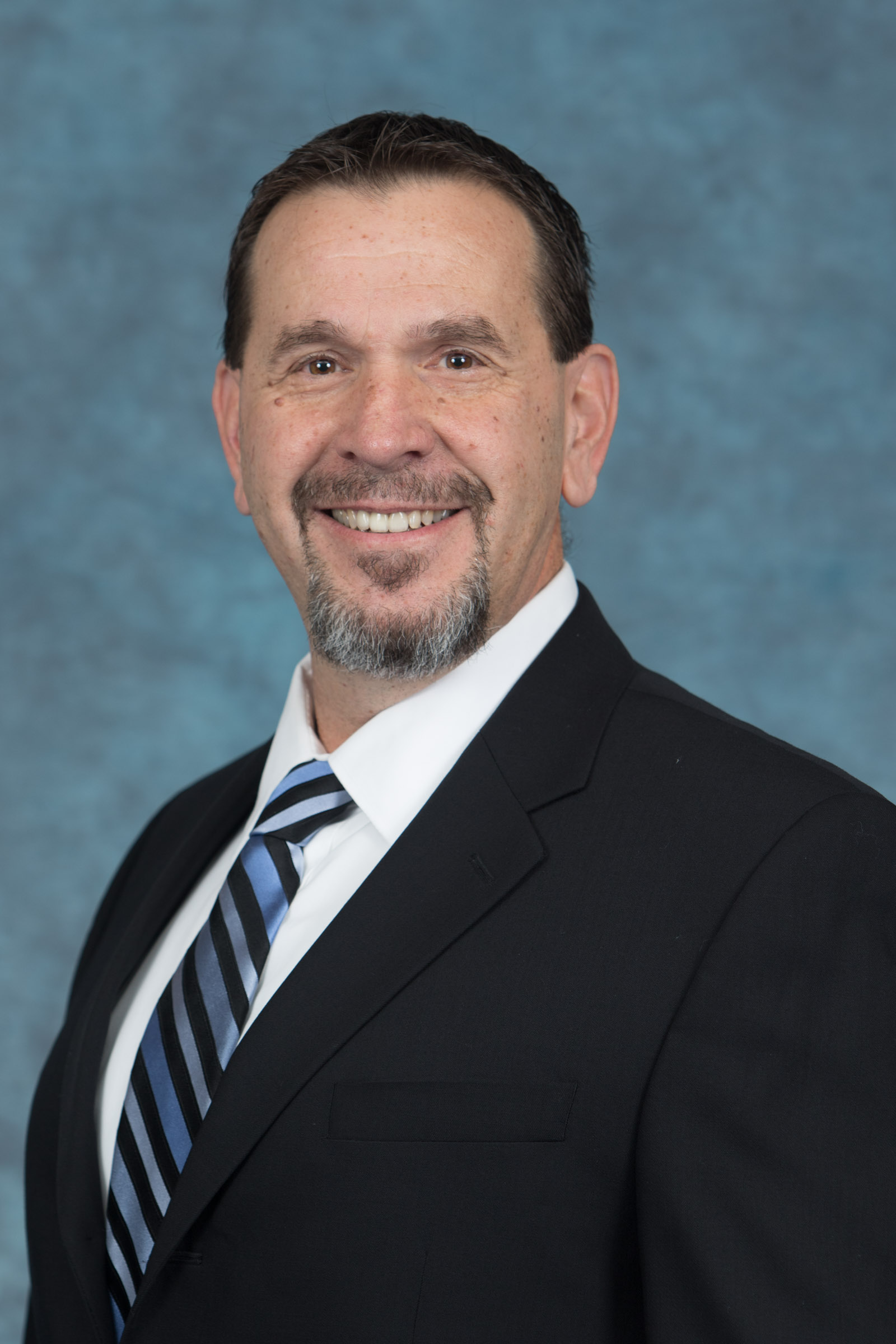 National Maintenance Assistant Director "A" Jimmie Waldon announced his retirement in August 2021 after over 14 years as a national officer. Prior to being elected to this position on July 18, 2018, he served as the Western Region Maintenance National Business Agent for eleven years. He also served as the Vice President of the Sacramento Area Local.
Jimmie Waldon was a tenacious defender of the Maintenance craft, leading many craft trainings and conferences. He specialized in non-discrimination, leave, staffing assignments, discipline, safety and injury issues; and also served as the BMC Coordinator.
"Brother Jimmie's presence will be missed at the Maintenance Council," Maintenance Director Idowu Balogun stated. "We thank him for his many years of service to the APWU Maintenance Division and wishes him a joyful retirement."
"On behalf of the entire membership, I thank Brother Waldon for his years of dedication and service to the American Postal Workers Union. I wish Jimmie and his family the very best, and a long, happy and healthy retirement," shared President Dimondstein.
 
Stay in touch with your union
Subscribe to receive important information from your union.