Officers Installed Under the Theme "Continuing to Move Forward"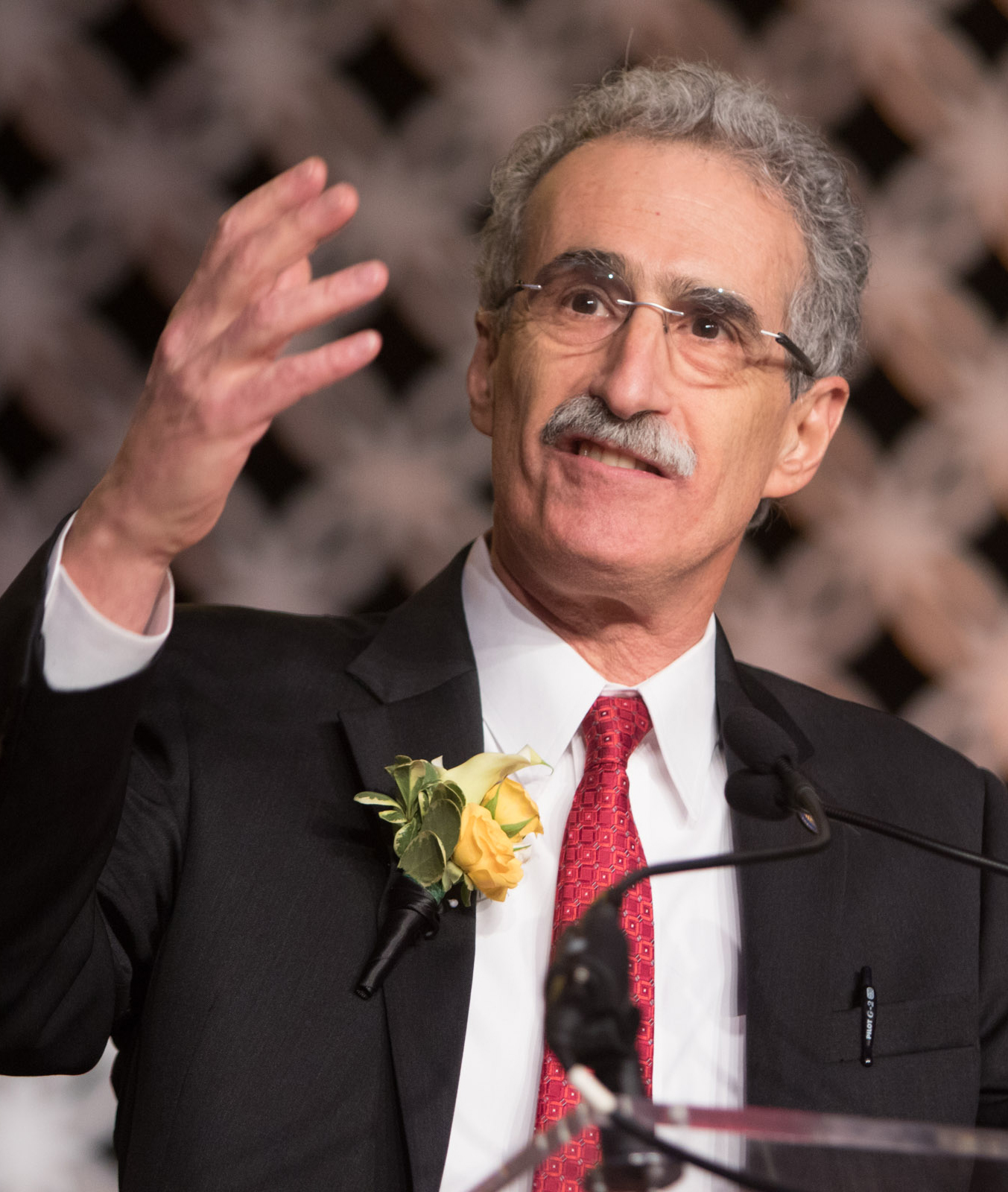 The American Postal Workers Union's elected officers were installed Nov. 5, 2016 in Washington, DC. President Mark Dimondstein, Vice President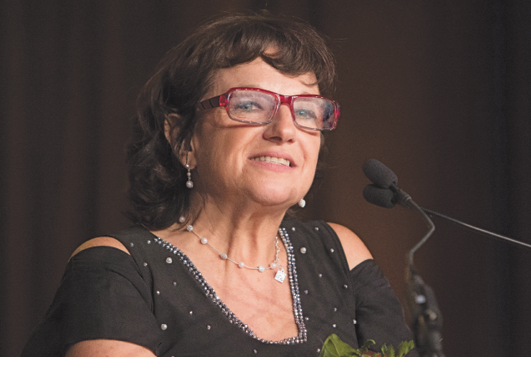 Debby Szeredy, and Secretary-Treasurer Liz Powell took their oath of office along with almost 80 elected officers. Members of the Executive Board, Craft Division Directors, Craft Division Assistant Directors, and Department Heads, as well as National Business Agents (NBAs) all raised their hand and pledged to "uphold the Constitution and Bylaws of the [APWU]" and "perform the duties of [their] office to the best of [their] ability."
"We face the daunting challenges of protecting our jobs, retirements, and the public Postal Service," said President Dimondstein during his second inaugural speech. "We are on the march in solidarity with others. So let us continue to rise and build A Grand Alliance to Save our Public Postal Service, and beat back the privatizers. Let us continue to rise and Stop Staples and other subcontracting schemes. Let us continue to rise, and defeat the divisive multi-tier wage system and reverse the race to the bottom."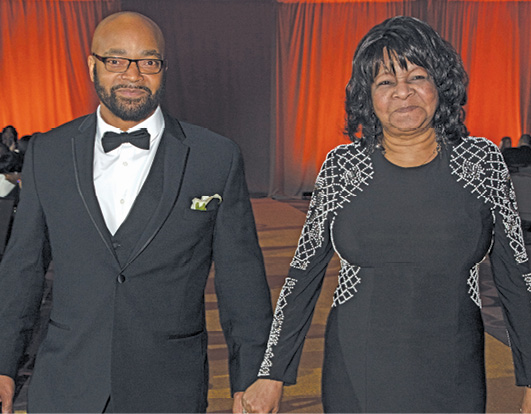 Click here for more pictures from the Installation. 
Click here to watch President Dimondstein's inaugural speech
Stay in touch with your union
Subscribe to receive important information from your union.