Postal Support Employees now eligible for dental and vision benefits (FEDVIP)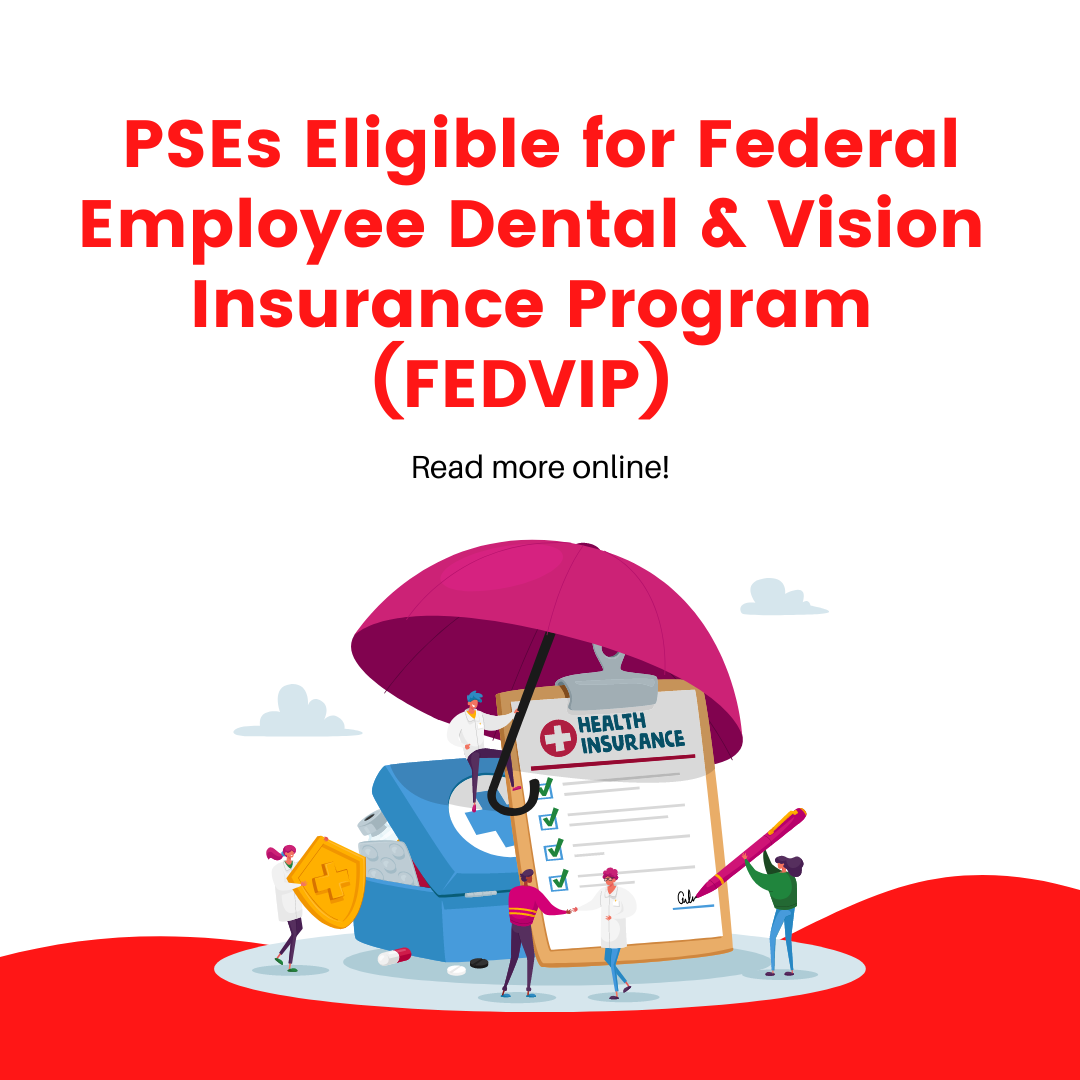 9/14/2023 update: The FEDVIP open enrollment deadline for PSEs has been extended to Oct. 10, 2023.
There's some exciting news for PSEs. Postal Support Employees are now eligible for the Federal Employee Dental and Vision Insurance Program (FEDVIP). The program includes comprehensive dental and vision benefits for employees who choose self, self plus one, and self and family coverage. 
Enrollment is open now through September 24 – so don't wait. After that, you'll only be able to enroll during the annual "open season" or withing 60 days of a qualifying life event.
Premiums for FEDVIP are paid by the employee with no agency contributions. Several regional and national plans are available. Participating PSEs pay premiums post-tax.
You can learn more and enroll at www.benefeds.com or call 1-888-337-FEDS.
Stay in touch with your union
Subscribe to receive important information from your union.