Postal Workers Across the Country Say, 'Save America's Postal Service'
Postal workers and supporters held rallies at 492 locations on Sept. 27 to Save America's Postal Service. The rallies, which were held in every congressional district, were designed to tell the American people the real cause of the Postal Service's financial crisis and to build support for H.R. 1351.
[State-by-State News Coverage]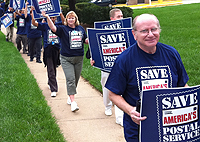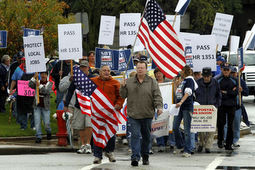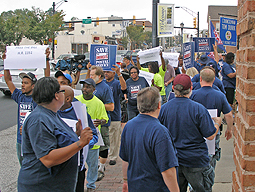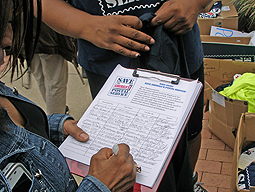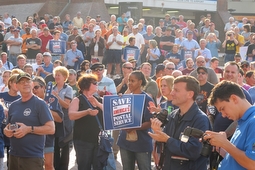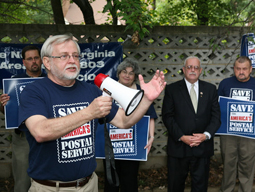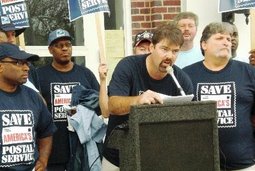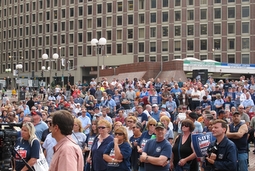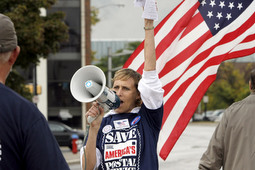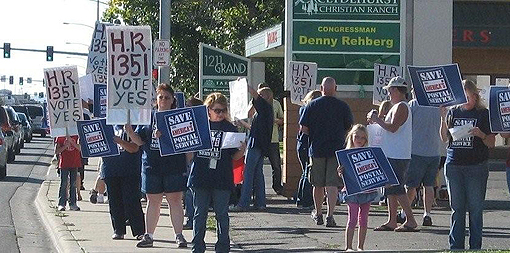 Stay in touch with your union
Subscribe to receive important information from your union.