APWU POWER's 20th Biennial National Convention Conducted by Zoom
"Celebrating Women's History Month!"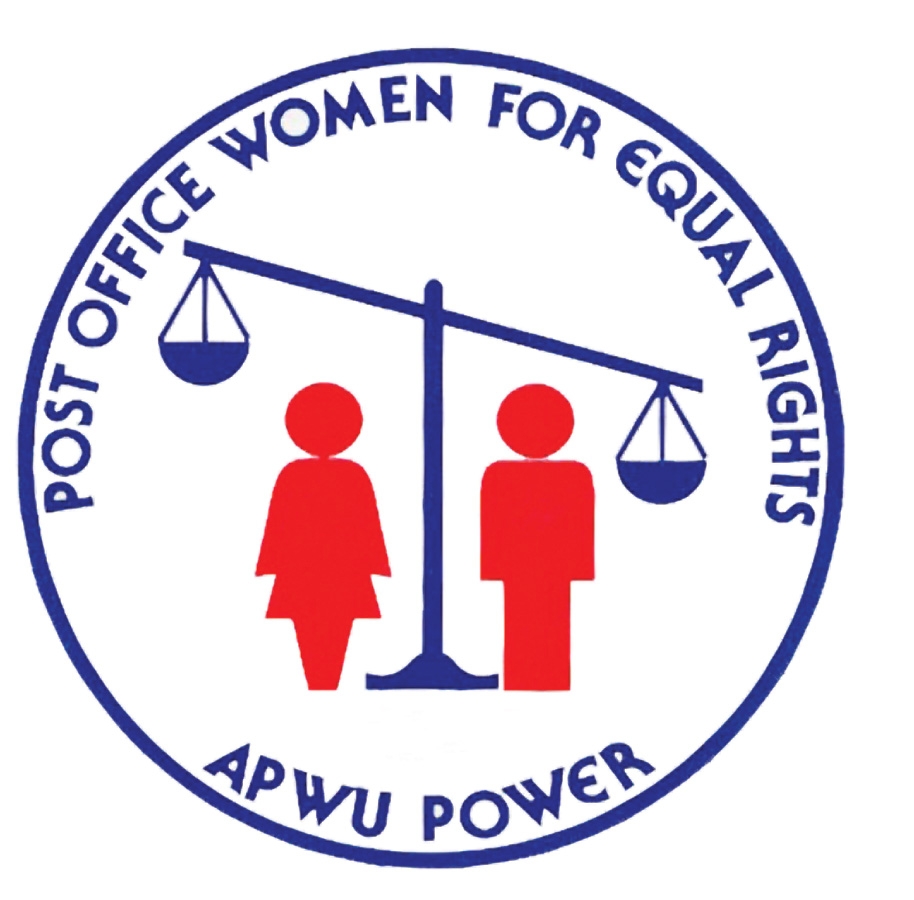 The APWU POWER Coordinators invite you to our 20th Biennial National Convention by Zoom on March 25 and March 26, 2022 in celebration of Women's History Month!
The convention convenes on both Friday, March 25 and Saturday March 26, 2022 at 12:00 noon Eastern Daylight Time and adjourns at 6:00 p.m.
We look forward to seeing you at the convention! Please see the convention call below:
CONVENTION DETAILS
1. The deadline to register is Friday, March 11, 2022. No additional registrations will be accepted after that date and no walk-ins will be permitted.
2. Delegates requiring interpreters must indicate that they need an interpreter when registering.
3. Resolutions and proposed amendments to the APWU POWER Structure must be submitted by email to jrobinson@apwu.org, no later than Friday, March 11, 2022. This is necessary to prepare documents in advance for the presentation on Zoom. 
4. Delegates for convention committees will be selected by the regional APWU POWER Coordinator from the list of delegates registered by Friday, March 11, 2022.
5. On Friday during the convention, delegates will be instructed to report to their specific regional caucus room. The regional meeting and the election of the APWU POWER Coordinator and Alternates will be held during the caucus.
Registration Notes:     
1. Only APWU Members and Retired Dues Paying APWU Members are authorized to attend the convention - there is no registration fee required to attend!
2. APWU members must register themselves individually and not as a group.
3. No one should attend this convention on the USPS clock.
4. APWU female members and female retirees must register as a delegate.
5. APWU male members and male retirees must register as a guest.
6. Registration will not be accepted from members using a Postal Service @usps.gov email address.
7. If you have problems registering, contact Hannah Decker at hdecker@apwu.org for assistance.
Once your registration is received, a confirmation email will be sent. A link to join the convention by Zoom will be sent at a later date.
APWU members should log into the Zoom Link starting at 11:45 AM Eastern Daylight Time on both days. The convention will be officially called to order at 12:00 Noon Eastern Daylight Time on both days. 
For additional information, contact the Research and Education Department at: jrobinson@apwu.org or at (202) 842-4225.
Stay in touch with your union
Subscribe to receive important information from your union.