Rallying to Restore the Voting Rights Act
The APWU joined the NAACP, Democracy Initiative, and other labor and activist groups in Upper Senate Park on Sept. 16 for a rally to restore the Voting Rights Act.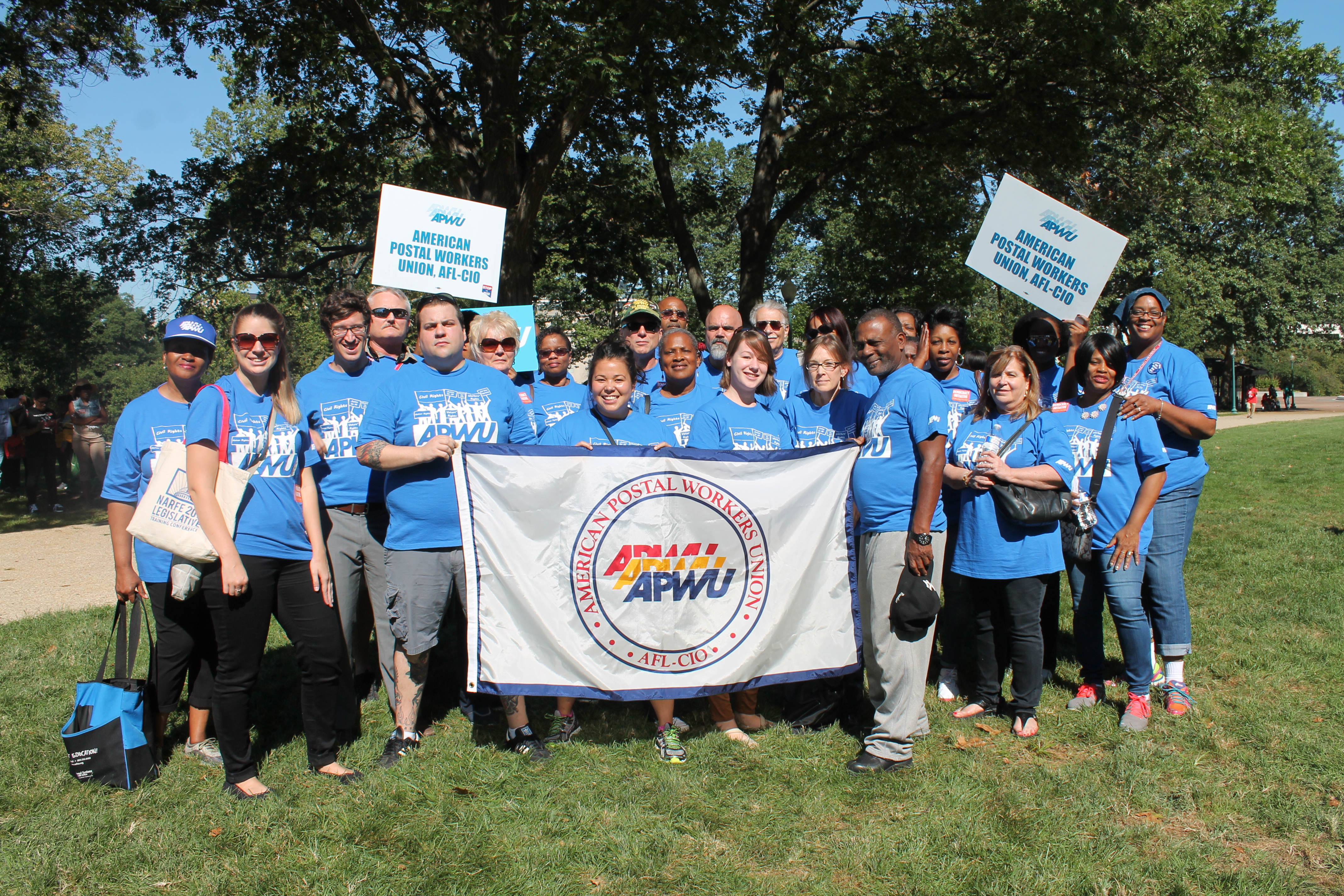 In 2013, the Supreme Court gutted key components of the 1965 Act and, by doing so, eliminated the safeguards that prevent states with a history of voter discrimination from enacting harmful election laws.
The rally was the culmination of the NAACP's "America's Journey for Justice" – a 860-mile march from Selma, AL, to Washington, DC, that began on Aug. 1.  
Stay in touch with your union
Subscribe to receive important information from your union.