Secretary-Treasurer Training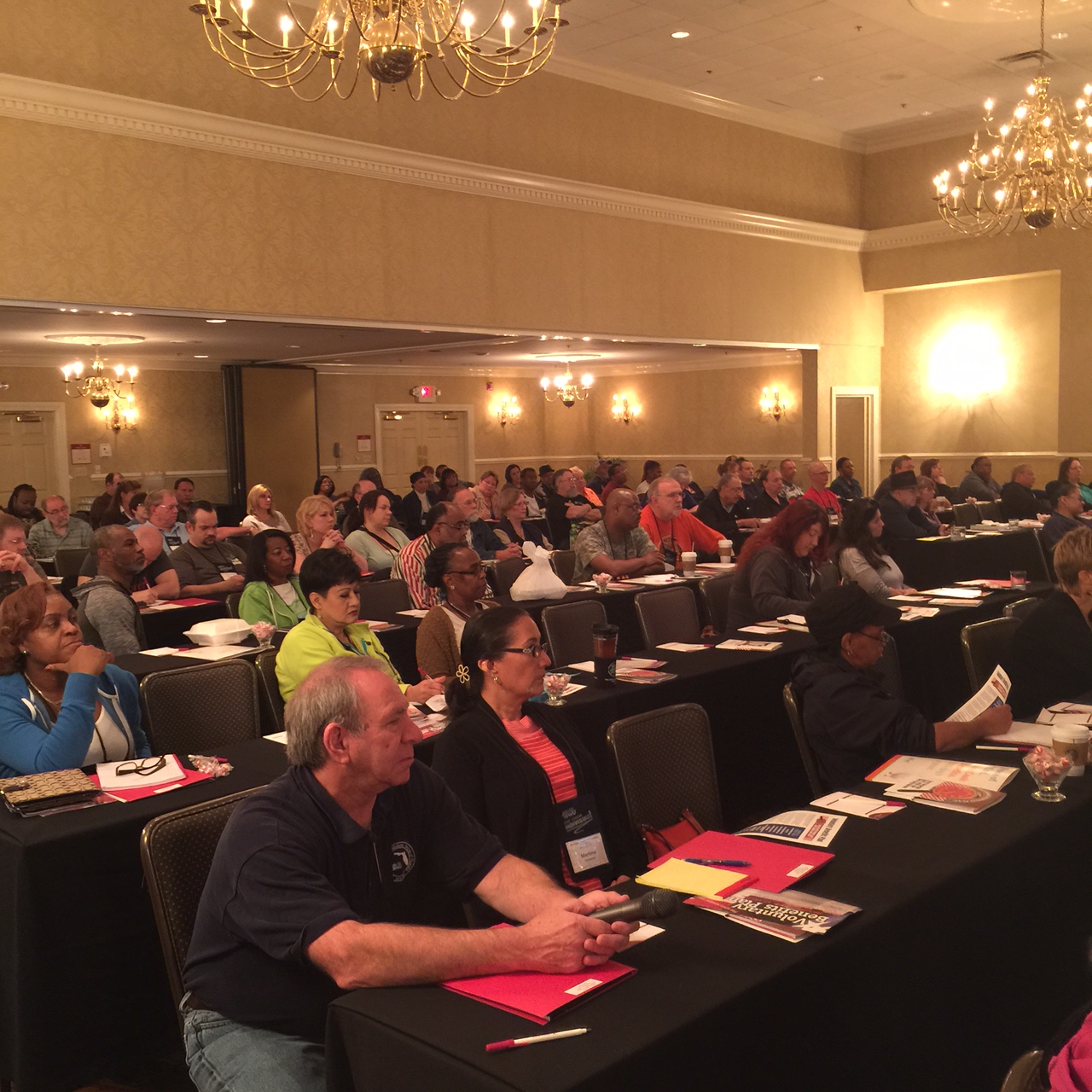 Secretary-Treasurer Elizabeth Powell, along with Executive Assistants Roosevelt Stewart and Hannah Lively, and QuickBooks instructor Paul Delaine, is training 135 participants at the National Secretary-Treasurer training in Jacksonville, FL.
This training is for APWU officers and trustees in the legal requirements of handling union funds, accountability for those funds, as well as best financial practices.  Training is also provided for local officers who use QuickBooks accounting software for local or state bookkeeping and payroll.
All local presidents and treasurers are urged to take this three-day training each year.  The next scheduled training national training seminar is scheduled for Oct. 9-11, 2015, just prior to the All Craft Conference in Las Vegas.
Stay in touch with your union
Subscribe to receive important information from your union.