Leave and Overtime Benefits Secured for ET-11s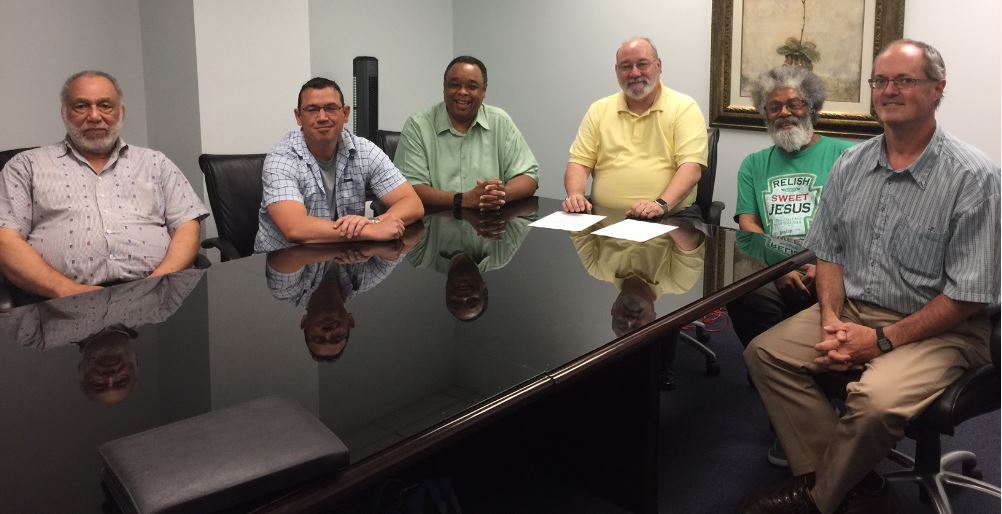 On June 27, the APWU Maintenance Division and USPS resolved two national disputes, Q15T-4Q-C 17340522 and Q15T -4Q-C 17340479, as well as  a National Labor Relations Board charge, concerning the wages, hours and working conditions of a small but united occupational group, Electronic Technicians Level 11 (ET-11s) - better known as National Support Technicians.
The agreement rescinds and expunges "any discipline or adverse action related to leave or overtime" for ET-11 employees negatively affected by Maintenance Management Order (MMO) 152-16. It also awards pay to affected employees for any annual leave lost.
"Much credit and gratitude goes out to our ET-11 members," said Maintenance Craft Division Director Steve Raymer. "This successful conclusion could not have been achieved without their patience and perseverance."
The dispute originated after Maintenance Technical Support Center (MTSC) Management unilaterally issued MMO 152-16 NST Leave and Overtime Authorization Policy, contrary to the agreed upon language and terms in the new APWU/USPS Collective Bargaining Agreement (CBA).
ET-11s work under the purview of the MTSC. MTSC is a USPS Headquarters unit in Norman, OK and is heavily involved in automation and mail processing equipment. ET-11s are physically domiciled in just under 100 locations throughout the country, including Norman. Guidelines for ET-11s were historically set in 1999 under Management Instruction (MI) AS 530-1999-5.
Recently, the APWU and USPS agreed upon new language and a memorandum of understanding in the CBA to address the several ET-11 issues, including the wholly unacceptable situation where a promotion to ET-11 would cost the member use of their seniority for selecting a different, vacant, duty assignment.
The parties agreed to the negotiation of a local memorandum of understanding (LMOU) to resolve this issue. However, during negotiations MTSC Management issued MMO 152-16, in total contradiction of good faith bargaining. In January and April of 2017, the APWU responded by initiating two national disputes and an Unfair Labor Practice charge.  Although, this new agreement settles the Q15T-4Q-C 17340522 and Q15T -4Q-C 17340479, two other disputes remain pending arbitration.
To view the full agreement click here. 
Stay in touch with your union
Subscribe to receive important information from your union.