Daleo Freeman Appointed as Human Relations Director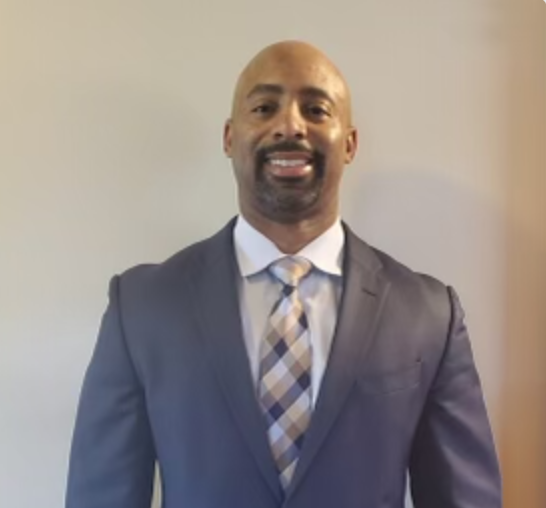 Daleo Freeman, Human Relations Director
President Dimondstein has appointed Daleo Freeman to the vacant position of Human Relations Director.  In accordance with the National APWU Constitution Brother Freeman's appointment was approved by the National Executive Board in a March 22, 2022 meeting. 
Daleo Freeman has served as the elected President of the Cleveland Area Local for the past ten years and also currently serves as the Ohio State APWU Vice-President.  He began his postal career in 1994 and quickly became a union activist and leader. 
"On behalf of the members I welcome Brother Freeman to his new role as APWU Human Relations Director and am confident he will bring bold ideas and energy to the many facets of the human relations department." shared Mark Dimondstein.   
"I am excited for this new opportunity and look forward to working with all the officers and members to further strengthen the work of the APWU, said Daleo Freeman. "I sincerely appreciate the confidence of President Dimondstein and the National Executive Board." 
The Human Relations Department engages in preparing and directing programs regarding equal opportunity and civil rights, civic and community service, and other related programs including Veterans Rights and Benefits and Injury Compensation.
Stay in touch with your union
Subscribe to receive important information from your union.