Industrial Relations Director Vance Zimmerman Steps Down; Charlie Cash Appointed to Fill Vacancy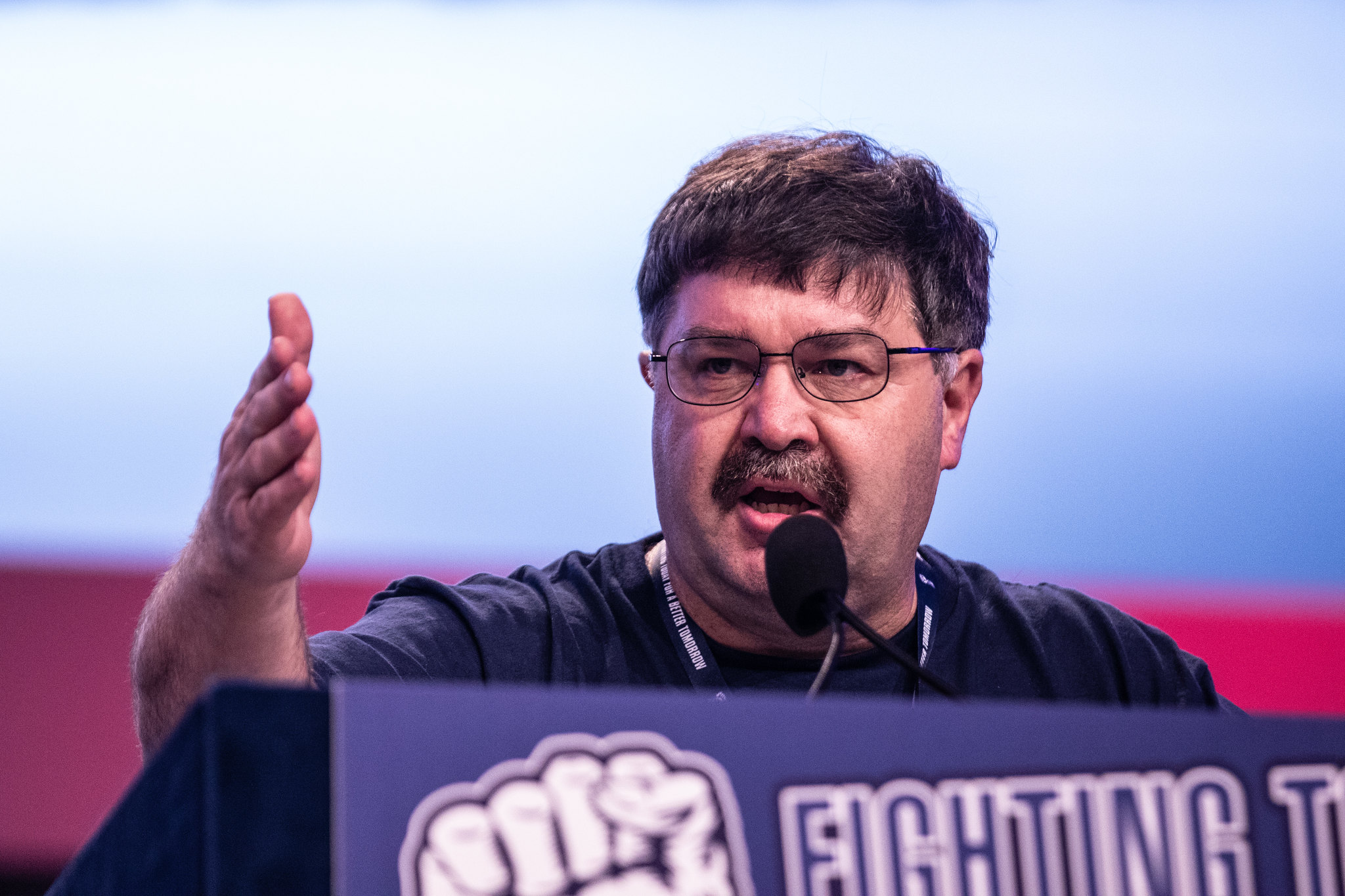 (Vance Zimmerman, outgoing Industrial Relations Director)
APWU Industrial Relations Director (IRD) Vance Zimmerman has announced that he is stepping down from his position effective March 26, 2022. In accordance with the APWU National Constitution, President Mark Dimondstein filled the IRD vacancy by appointing Charlie Cash, with the approval of the National Executive Board on March 22, 2022. 
In his letter to President Dimondstein, Vance Zimmerman shared, "To represent working men and women and help better their lives and their families' lives has been the highlight of my life. Every day to further the union cause and strengthen the APWU has brought me great joy and pride. I have developed numerous friendships and relationships throughout my career that I will always cherish. It was a great honor to have been the Chief Spokesperson for the last two national negotiations…I am proud of what was negotiated and know it will help the lives of thousands of APWU represented employees… The COVID pandemic has affected many families negatively and recently it has affected mine. Therefore, I cannot give 100 percent of my time to the APWU. The job of Industrial Relations requires and deserves someone who can devote all their time and energy to the great members of the APWU." 
Zimmerman was first elected Industrial Relations Director in 2016 after 15 years as a National Business Agent in the Maintenance Craft. Prior to being elected NBA, Zimmerman served in leadership positions of the Greater Cincinnati Area Local. 
"Brother Zimmerman's outstanding leadership at the national level has been a tremendous asset to the APWU," said President Dimondstein. "Among other invaluable work, he's ably led the union through the 2018 interest arbitration, the health and safety crisis of the COVID pandemic, and the recent negotiated and overwhelming ratified new Union Contract. Postal workers across the country have benefited from his dedicated work and the union is stronger for Vance's contributions over many years. He will be sorely missed."  
Charlie Cash has served as Executive Assistant to the Industrial Relations Director Vance Zimmerman for the last five years.  Prior to coming to APWU Headquarters Brother Cash served as president of the Salt Lake City local for eleven years. "Charlie Cash is fully prepared to step into this vital position. He has done a terrific job at APWU HQ since 2016 and I look forward to working with him to advance the cause of postal workers and all of labor," said President Dimondstein.  
"I want to thank President Dimondstein for this appointment and the Executive Board for their approval," said Charlie Cash. "I look forward to building on the work we have done in the Industrial Relations Department under Vance Zimmerman's leadership over the past five years and supporting the members--who make up this great Union -- in facing the opportunities and challenges ahead."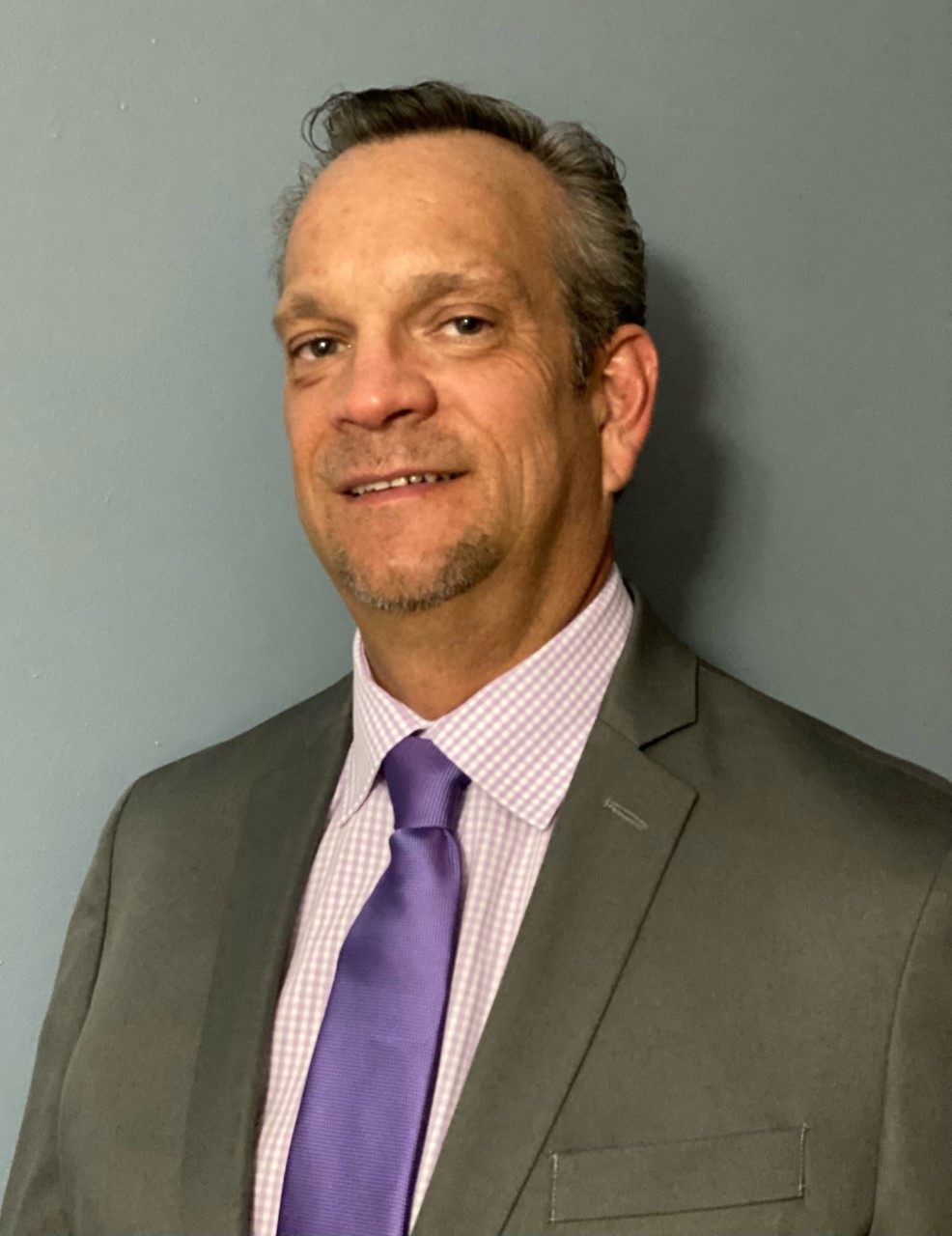 (Charlie Cash, newly appointed Industrial Relations Director)
Stay in touch with your union
Subscribe to receive important information from your union.