Kenneth Lester Appointed As Maintenance Division NBA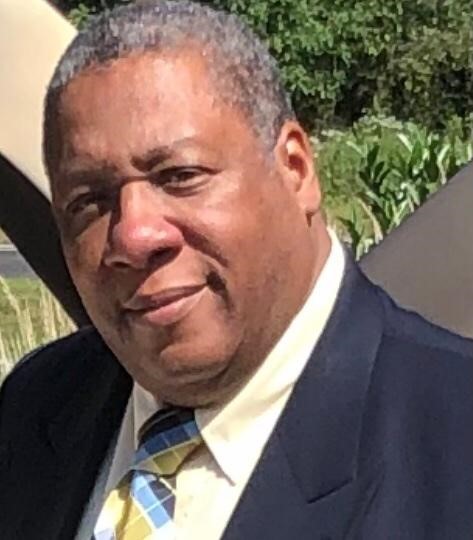 In accordance with Article 21 of the American Postal Workers Union Constitution & Bylaws, Kenneth Lester has been appointed to serve as Maintenance Division, Eastern Region National Business Agent.
Kenneth Lester was selected by Maintenance Division Director Idowu Balogun to replace Jason Treier, recently appointed Assistant Director B of the Maintenance Division. Brother Lester received unanimous consensus by the Maintenance Council. He started serving in the new position on October 25, 2021.
In 1987, Kenneth Lester was hired by the Postal Service into the Maintenance Craft as an MPE Mechanic at the Philadelphia P&DC, and quickly promoted to Electronic Technician.
In 1993, Brother Kenneth became a union steward and subsequently served as Local Assistant Maintenance Craft Director for the Philadelphia Area Local for six years, and was most recently elected as the Local Maintenance Craft Director prior to his appointment to Eastern Region National Business Agent for the Maintenance Division.
Brother Kenneth attended APWU Arbitration Advocacy Training in 1997 and has been actively handling regional arbitrations for the Maintenance Craft in his local and the Eastern Region.
Prior to being employed by the Postal Service, Brother Lester served in the U.S. Coast Guard for four years as an Aviation Electrician and also as a Helicopter Rescue Crewman. Brother Lester also attended Temple University and received a degree in Electrical Engineering Technology.
"Brother Kenneth is a seasoned arbitration advocate," said Director Balogun. "I am confident that he is ready to hit ground running on Day 1." 
 
Stay in touch with your union
Subscribe to receive important information from your union.