Tell the PMG!
*Video Submissions Closed June 11*
Have you ever wanted to tell the Postmaster General a thing or two? Now you can.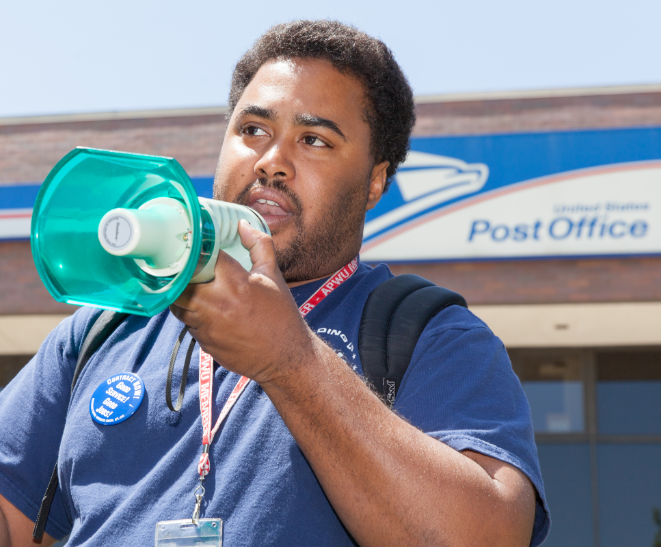 The APWU Contract Campaign is asking members to submit short videos to the union telling the story of the work you and other union members perform daily serving the public and why you need a new – and fair – contract! Tell your story on video and your APWU bargaining team will carry your message on to the bargaining table.
 Every member who submits a video clip will receive a 2018 Contract Campaign t-shirt!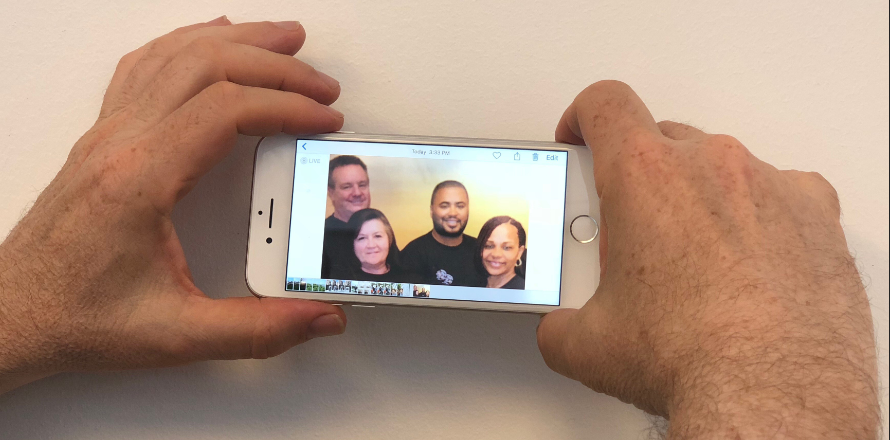 Tips for Making a Good Video:
Speak clearly and loudly!
Film the video in landscape (not portrait) mode on your smartphone.
Lighting! Make sure the light is good and that your face is clearly visible. No hats or anything that will cast a shadow
Make sure you are in a space without a lot of background noise. If you must be in a space with noise, please speak very loudly so that you can be heard.

Remember: When you shoot your video, wear your union gear!
You have until Monday, June 11 to enter your video.
Stay in touch with your union
Subscribe to receive important information from your union.