USPS Private Contractor Pleads Guilty to Fraud
Beam Bros. Trucking caught stealing from and endangering employees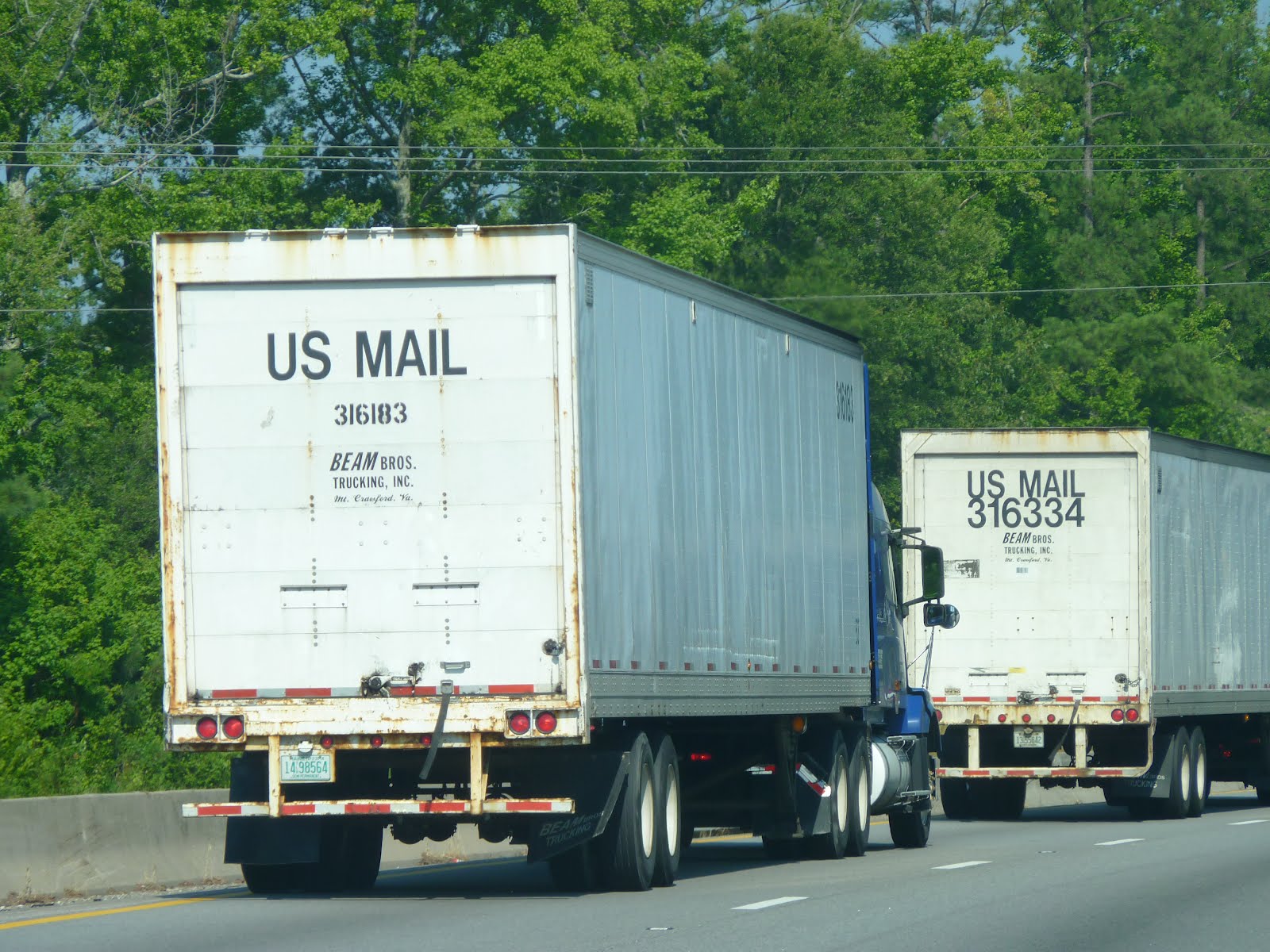 On March 16, 2017, Beam Bros. Trucking, Inc., a private trucking company, was indicted on multiple counts of fraud and abuse in their capacity as a Highway Contract Route (HCR) operator for the USPS.
The APWU Motor Vehicle Service Division has fought for years to return this type of work in-house to Postal Vehicle Service employees from such HCR subcontractors, citing fraud and abuse as one of the many significant reasons that these routes should be returned to USPS Motor Vehicle Service employees.
Multiple Counts of Abuse
The indictment stated that Beam Bros. had, amongst other abuses, encouraged and permitted its employees to violate federal safety regulations by exceeding legal speed limits and driving while fatigued or otherwise significantly impaired.
The company also encouraged drivers to falsely record their duty status as "off-duty driving" when they were in fact on "driving" status, and to falsify their time sheets.
Further, they failed to pay their drivers as required by contract, they failed to comply with all applicable federal, state, and local laws and regulations, and they obtained an improper and unfair competitive advantage over other potential contractors.
"We have continuously questioned the operating tactics and business practices of some HCR companies," said MVS Division Director Michael Foster. "This is another example why USPS employees are the proper employees to perform this work." 
In total, Beam Bros. was charged with serious crimes including:
Conspiracy to Obstruct a Lawful Function of Government
Conspiracy to Commit an Offense Against the United States
Falsification of Records in Contemplation of Federal Matter
False Statements
Conspiracy to Commit Wire Fraud
Conspiracy to Engage in Monetary Transactions in Property Derived from Specified Unlawful Activity
Beam Bros. ultimately pled guilty on May 16, 2017 to the counts of conspiracy to commit an offense against the United States, by falsification of records in contemplation of a federal matter and conspiracy to commit wire fraud. The trucking company was hit with a fine of $250,000 and a mandate to forfeit $2 million in proceeds and pay $1 million in restitution to their own drivers.
 "This indictment underscores why postal work must stay in the public sector," said President Mark Dimondstein. "For a private company, the bottom dollar is everything. Too often companies make greedy decisions to make a quick buck, at the expense of the workers and the American people."
Stay in touch with your union
Subscribe to receive important information from your union.