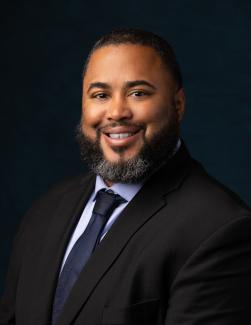 Arrion Brown
Director, Support Services Division
(202) 842-4202
1300 L Street NW
Washington DC 20005
The Support Services Division represents APWU bargaining unit members at Information Technology/ Accounting Service Centers, Operating Services facilities, Mail Equipment Shops and Material Distribution Centers, as well as professional nurses employed by the Postal Service.
The Division also includes APWU-represented workers who are employed in the private sector, including mail haul drivers and Mail Transport Equipment Service Center employees.
Arrion Brown News Articles
I am humbled and honored to have been elected Support Services Division Director. My name is Arrion Brown, and I was the Support Services craft...