Congratulations! We did it!
Building on our solid new union contract and historic postal legislation, the APWU launched a national organizing drive – "Building Union Power" – with the bold goal of signing up 5000 new members. Together we did it!
From May 1 - July 1, Local and State Organizations and union activists across the country worked tirelessly to have one-on-one conversations with non-members, sharing information on all that the Union has achieved and signing people up as we continue to "Build Union Power."
Our job of organizing for a stronger union continues. You can find out more about our success here.
Will you help build a stronger APWU? Here are some tips on how to talk to your non-member co-workers! 
Once you've signed them up, fill out this form to receive credit.
Sign up your non-member coworkers
Just ask your non-member coworkers to scan this QR code to access online form 1187 to join the union.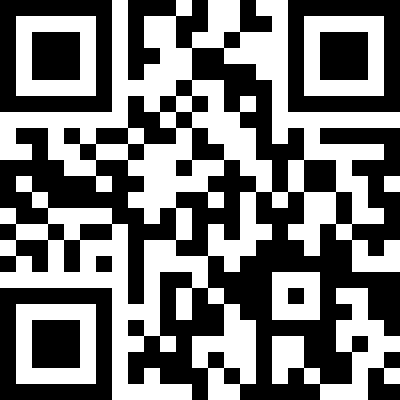 "What is this organizing drive?"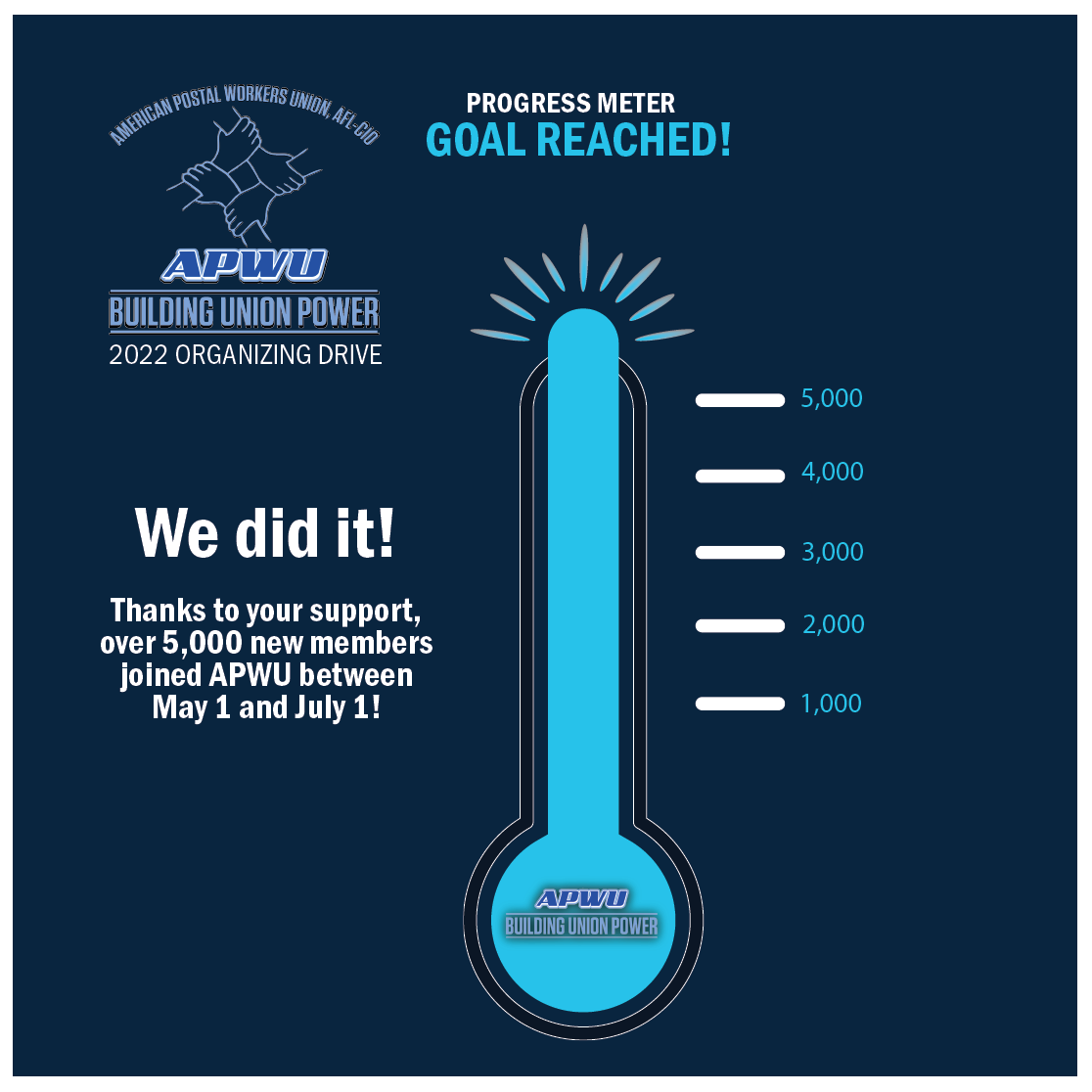 Every year, as postal workers retire and new hires join our ranks, the privatizers and corporate giants hope our union will get weaker – that new hires will forget to join the union and pay their dues, and that we will all be weaker as a result. They count on us not talking to our coworkers about our union – they hope we will all say, "I'm too busy today, someone else will make sure the new person signs up" until one-by-one our union shrinks, and we are too weak to fight off their attacks. 
But we aren't going to let that happen!
Instead of assuming that someone else is signing up our coworkers to join our union, we are going to have conversations with every single coworker at our post office to make sure they're signed up as a member.
Between May 1st and July 1st, we worked together to achieve an ambitious and important goal: signing up over 5,000 new APWU members at post offices across the country. 
But the work continues. Continue to encourage your coworkers to join the union. If we work together, we can keep our union strong, and protect our families and our livelihoods for years to come.
Posters & Materials
Posters & Materials


How to Have an Organizing Conversation
Introduce Yourself
Let them know it's an important conversation. Ask about a workplace issue.
 
Identify Their Issues
Ask about what's important to them, what they hope for, what they'd like to change at work.
 
Agitate and Educate
Help them understand "who decides" or "who's standing in the way" of workers getting what we need. Draw the  distinctions between our goals and those of management or politicians in the way.
 
Hope: A Vision for Change
Show your coworker how the union is our tool to win changes at work. We've made "who decides" do what we want them to do before. Share a story about a successful collective action in your workplace, a bargaining victory or a campaign you took part in.
 
Call the Question
"Are you ready to stand with us?" Ask them to join the union and get involved. We're stronger together, with  everyone inside the union.