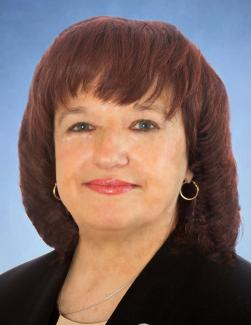 Debby Szeredy
Executive Vice-President
(202) 842-4250
1300 L Street NW
Washington DC 20005
The Executive Vice President is the second-highest-ranking officer in the American Postal Workers Union, and is responsible for assisting the president in the administration of the union.
The Executive Vice President performs the duties of the President in case of his/her absence, and has general responsibility for field operations; is involved in many of the union's campaigns, and assists officers at the national, state and local level.
Debby Szeredy News Articles
(This article first appeared in the May/June 2019 issue of the American Postal Worker magazine)  State and local presidents have been sent the latest...