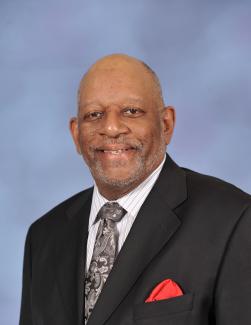 Michael O. Foster
Director, MVS Division
(202) 842-4240
1300 L Street NW
Washington DC 20005
The Motor Vehicle Craft is composed of APWU members who transport mail and maintain postal vehicles.
It is — and always has been — the best-organized craft in the APWU. Approximately two thirds of MVS members are drivers and one-fifth are mechanics. The Motor Vehicle Craft also includes Driver Safety Instructors who train and familiarize all employees with driving duties and MVS Clerks who work in Vehicle Maintenance Facilities and in Transportation Departments in mail processing plants.
Michael O. Foster News Articles
(This article first appeared in the May/June 2019 issue of the American Postal Worker magazine)  A Fair Day's Wages for a Fair Day's Work is an...