September 2 is 'National Gear Day'!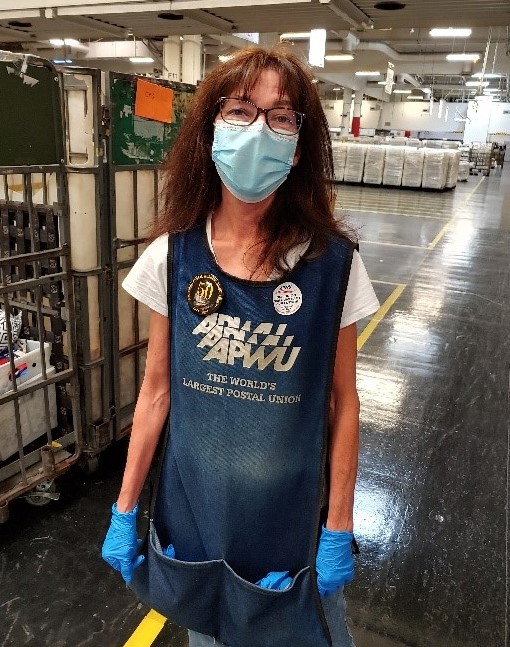 With our contract expiring September 20, negotiations are in full swing! Show your support for APWU – Our Union, Our Contract, Our Future by wearing your union gear on the work room floor on Thursday, September 2.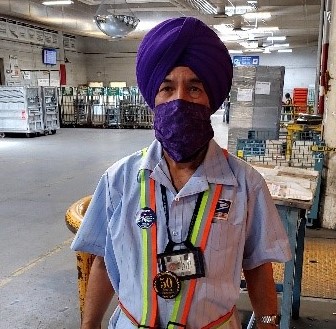 Your support on the floor is crucial during negotiations. It shows our strength and our solidarity!
If you wear a official USPS polo or other uniform, speak to your local representative about getting a wristband. 
 
Make sure to take photos!
Take a selfie or group picture with your masked coworkers while wearing the sticker or other union gear and email it to ncc@apwu.org. Be entered in a raffle to receive more union gear! 
Remember to send high resolution photos at their "original" file size. If you post photos on social media make sure you tag #APWUnited and @APWUNational!  Please keep COVID-19 safety in mind and wear masks!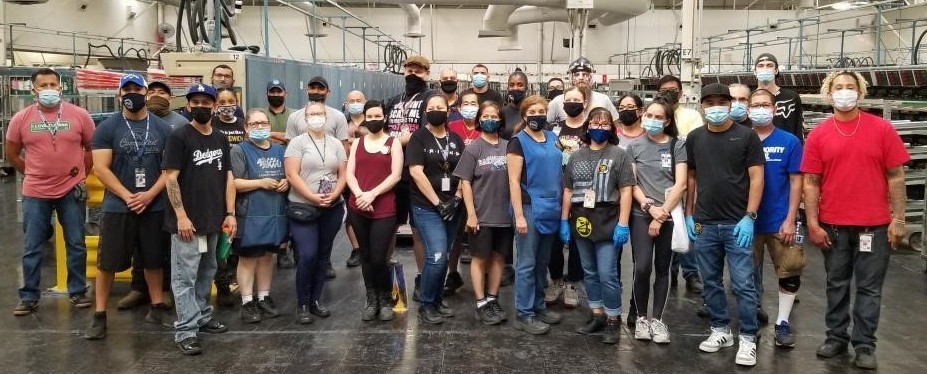 Stay in touch with your union
Subscribe to receive important information from your union.