Central Regional Coordinator Sharyn Stone Retires: Amy Puhalski Appointed as New Coordinator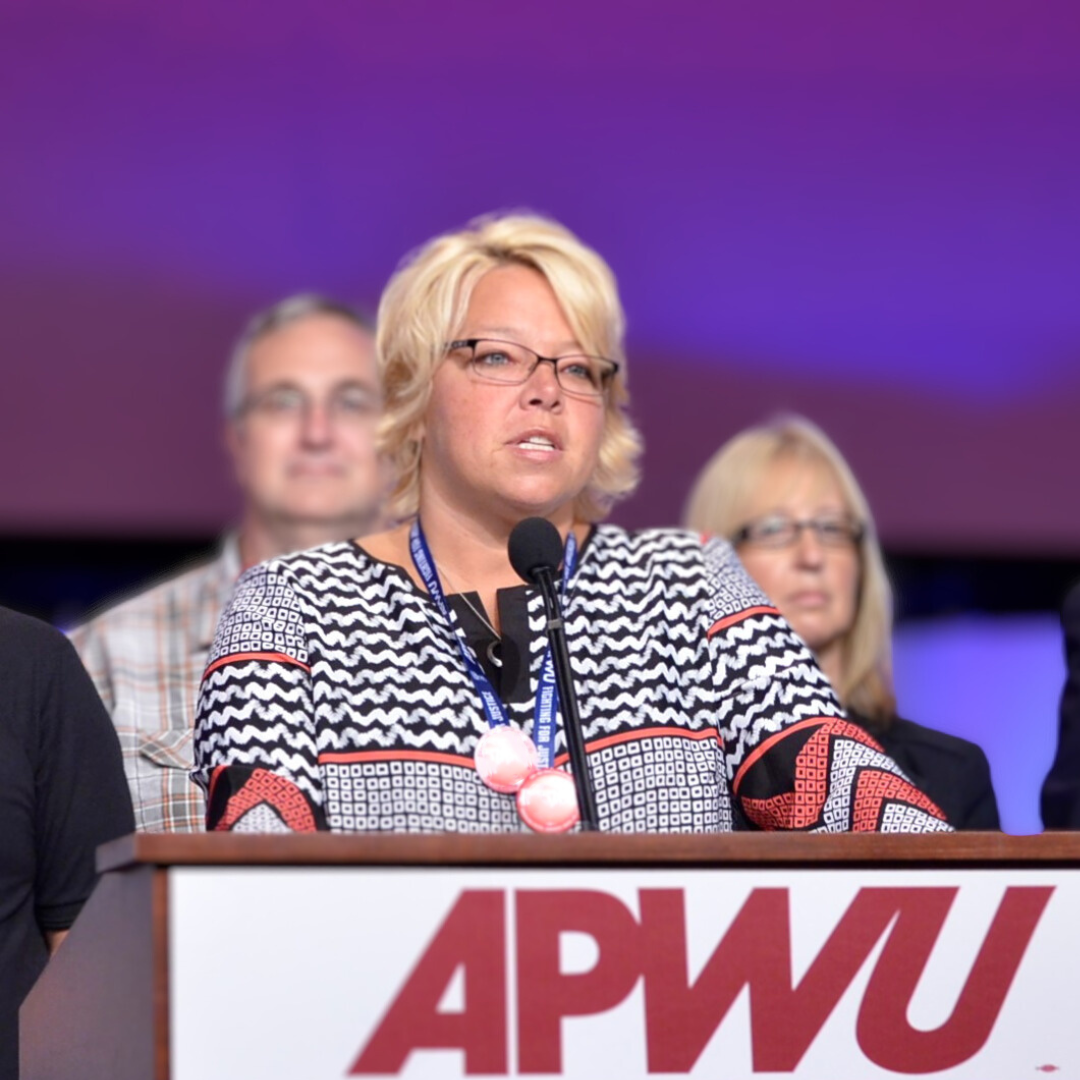 Central Regional Coordinator Sharyn Stone has announced her retirement effective April 30, 2023. Sister Stone assumed her position of Regional Coordinator and National Executive Board member in 2001 and served for over 20 years with passion and determination. Prior to her election as Regional Coordinator, she served as President of the Indianapolis Area Local.
APWU President Mark Dimondstein, with the full approval of the National Executive Board, has appointed Amy Puhalski to fill the vacant position of Central Regional Coordinator. She will assume the duties of the position on June 5, 2023.
Sister Puhalski is a 29-year clerk craft postal employee and for the past 13 years has been the elected President of the Western Michigan Area Local, having previously served as the Local's Vice-President for six years. She is also currently the Research and Education Director for the Michigan state APWU. In addition, Amy served on various national convention committees including chair of the Constitution Committee.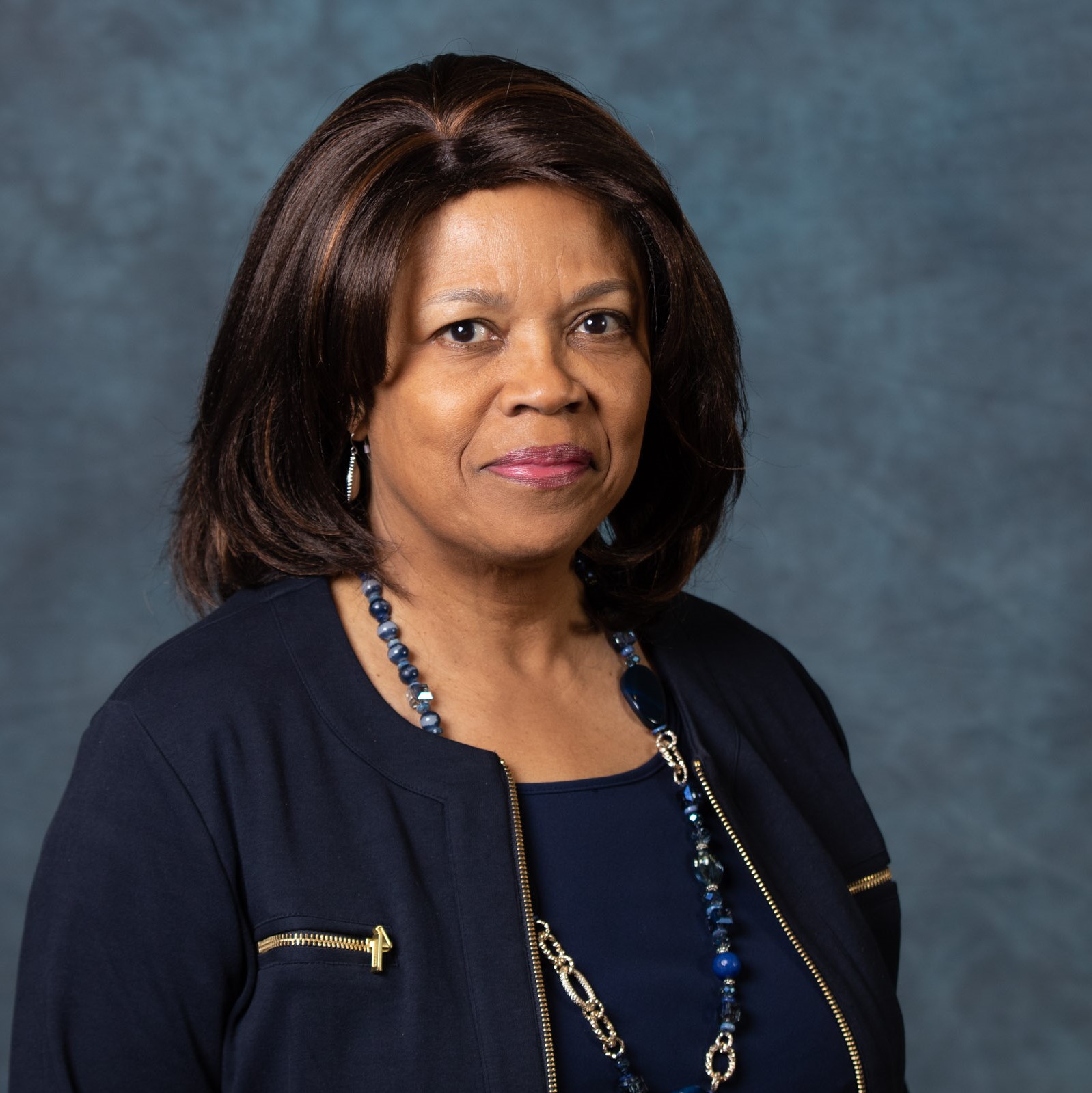 "I am truly honored and humbled by my appointment to the position of Central Region Coordinator and thank President Mark Dimondstein and the National Executive Board for this great opportunity to continue to serve the membership in my new position," shared Amy Puhalski.
"On behalf of the APWU membership, I congratulate Sister Stone on her well-earned retirement and thank her for her decades of leadership and many contributions to improving the lives of postal workers and our families," said APWU President Dimondstein.
"It has been a pleasure working with Sharyn as a member of the National Executive Committee since we were regional coordinators together. I know I speak for everyone when I say that we will miss her," said Secretary Treasurer, Elizabeth "Liz" Powell.
"The National Executive Board and I welcome Sister Puhalski as the new Central Regional Coordinator and National Executive Board member and we look forward to working with her in the continuing struggle for justice," concluded Dimondstein.
Stay in touch with your union
Subscribe to receive important information from your union.