Santa Ana Second Graders Love Writing Letters – And Saving Our Post Office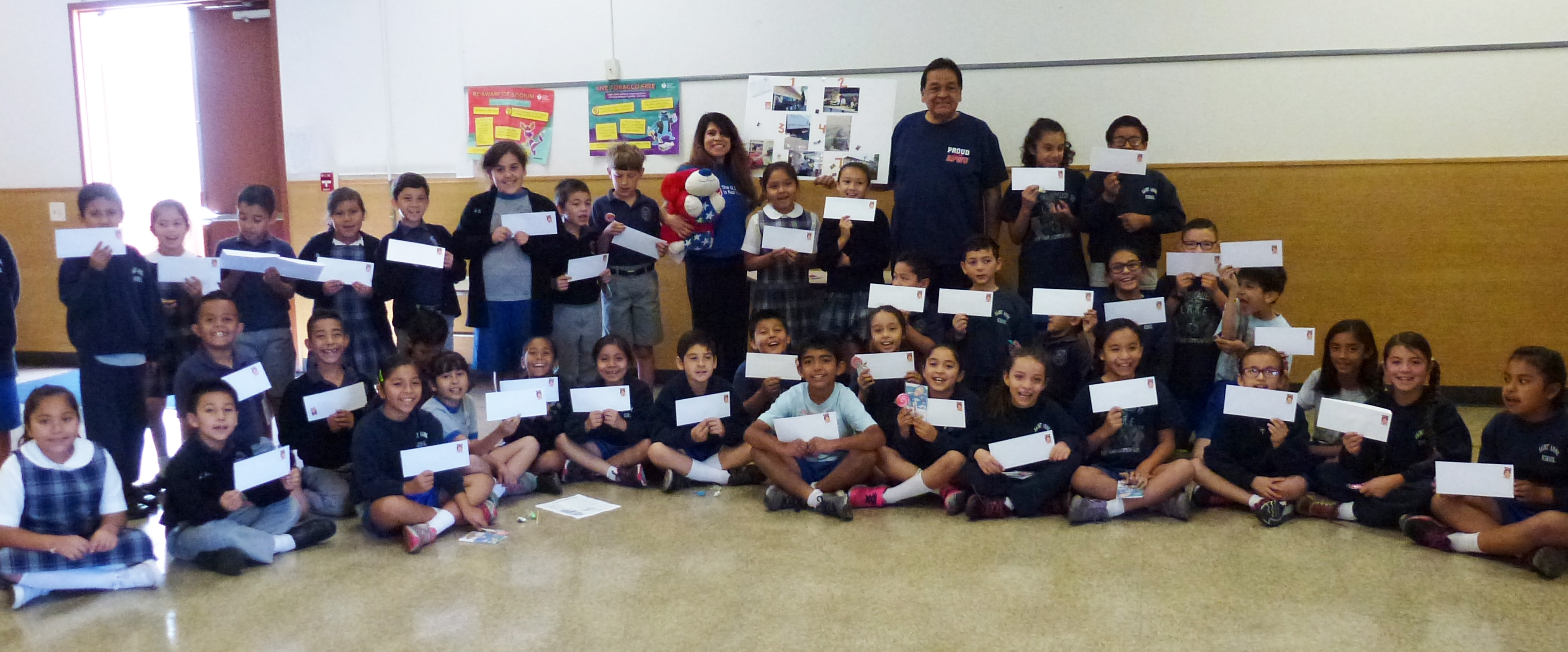 After a visit from the APWU on April 25, second graders at St. Anne's Elementary School were eager to teach their parents lessons they learned about the Postal Service.
Southwest Coastal Area Local Chief Steward Sandra German organized a visit to the Santa Ana school to explain how the U.S. Mail is collected, processed, and delivered.
Next, the students wrote letters to their parents asking them to support the fight to keep our post offices open.
California postal workers take educating our youth seriously! In September and December 2015, members of San Jose's Contract Action Team visited elementary schools with coloring books and "I stand with postal workers" postcards for their parents.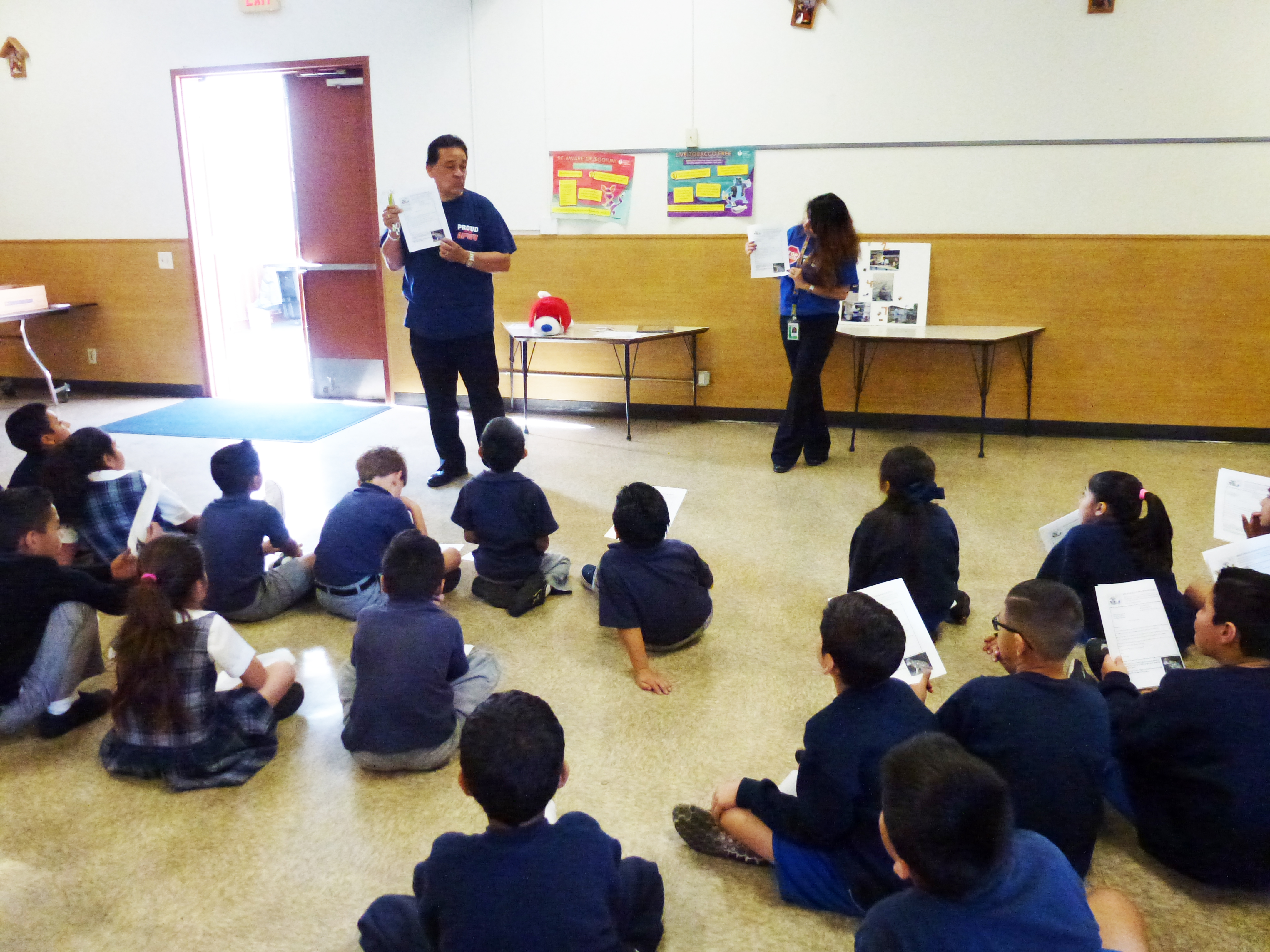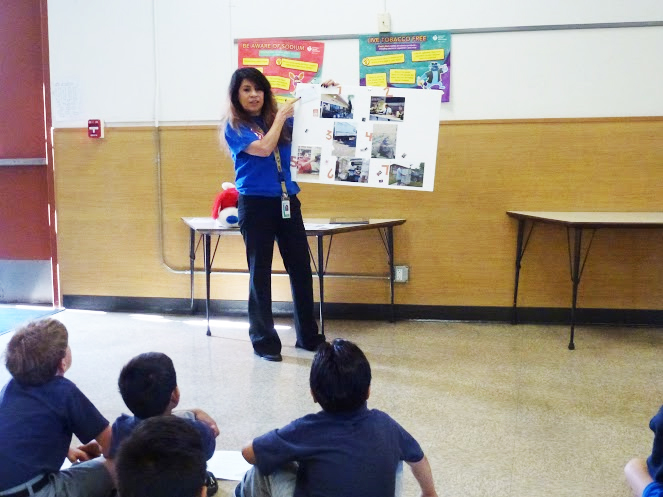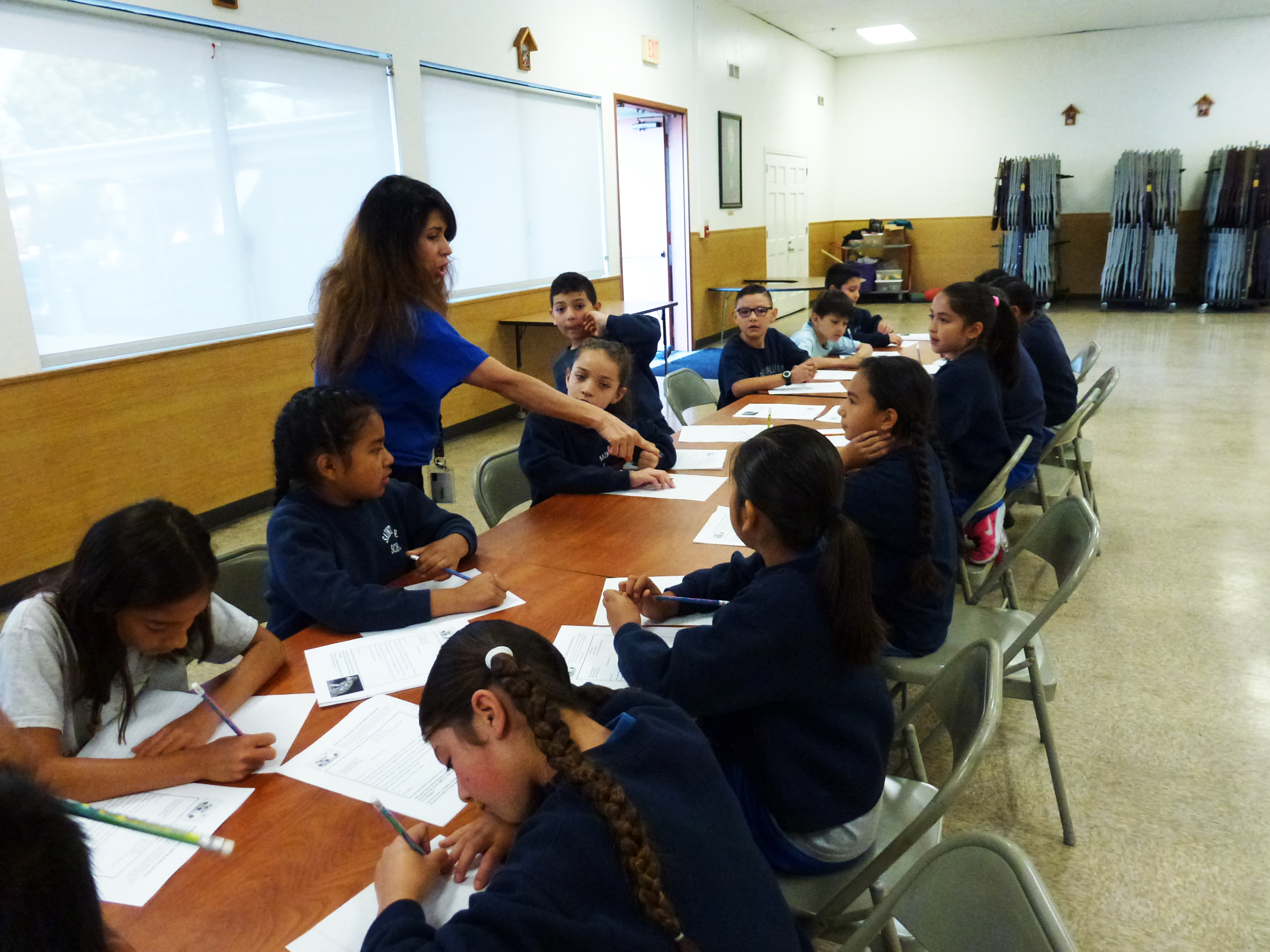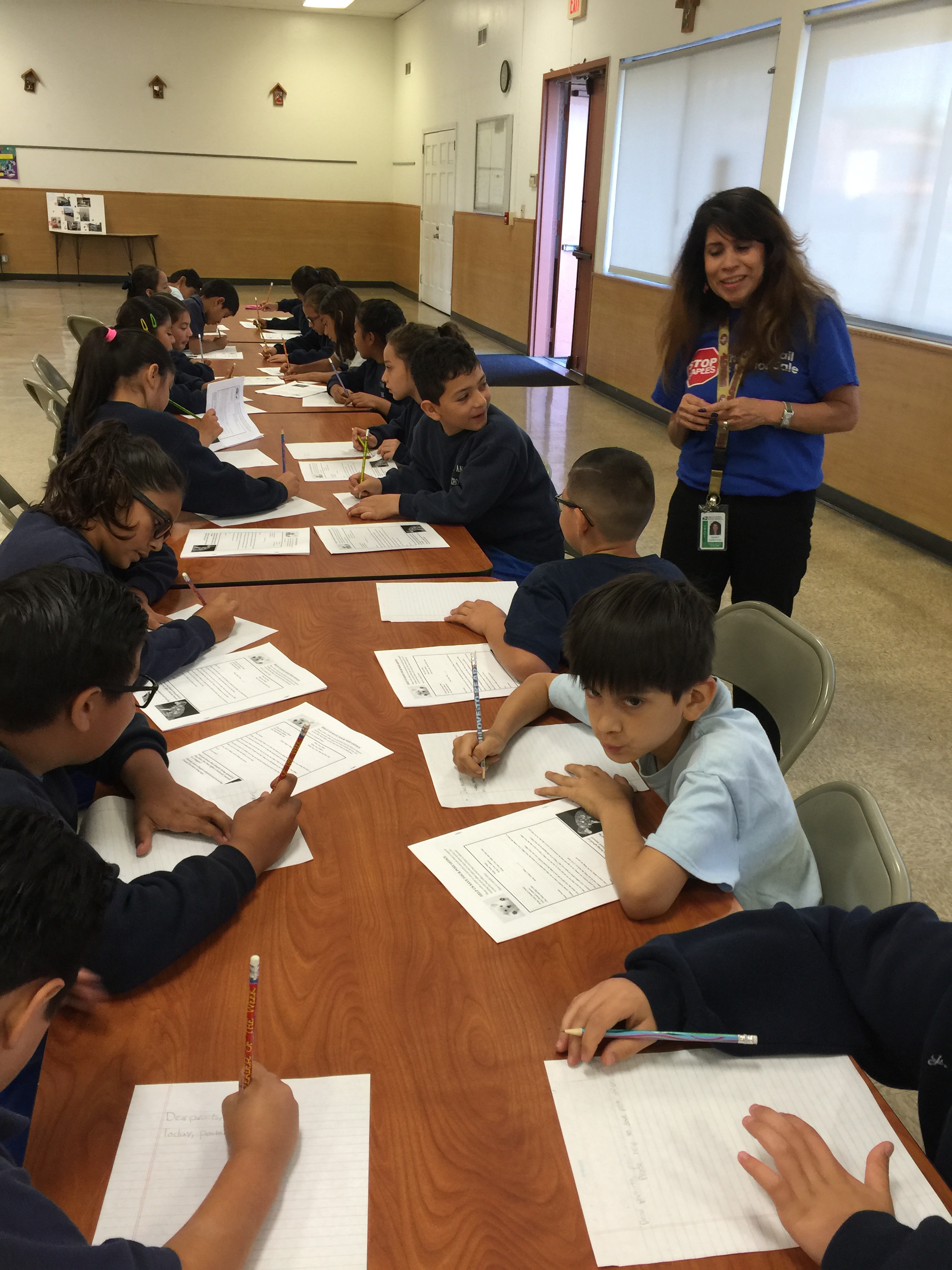 Stay in touch with your union
Subscribe to receive important information from your union.