Seattle Union Members Couldn't Wait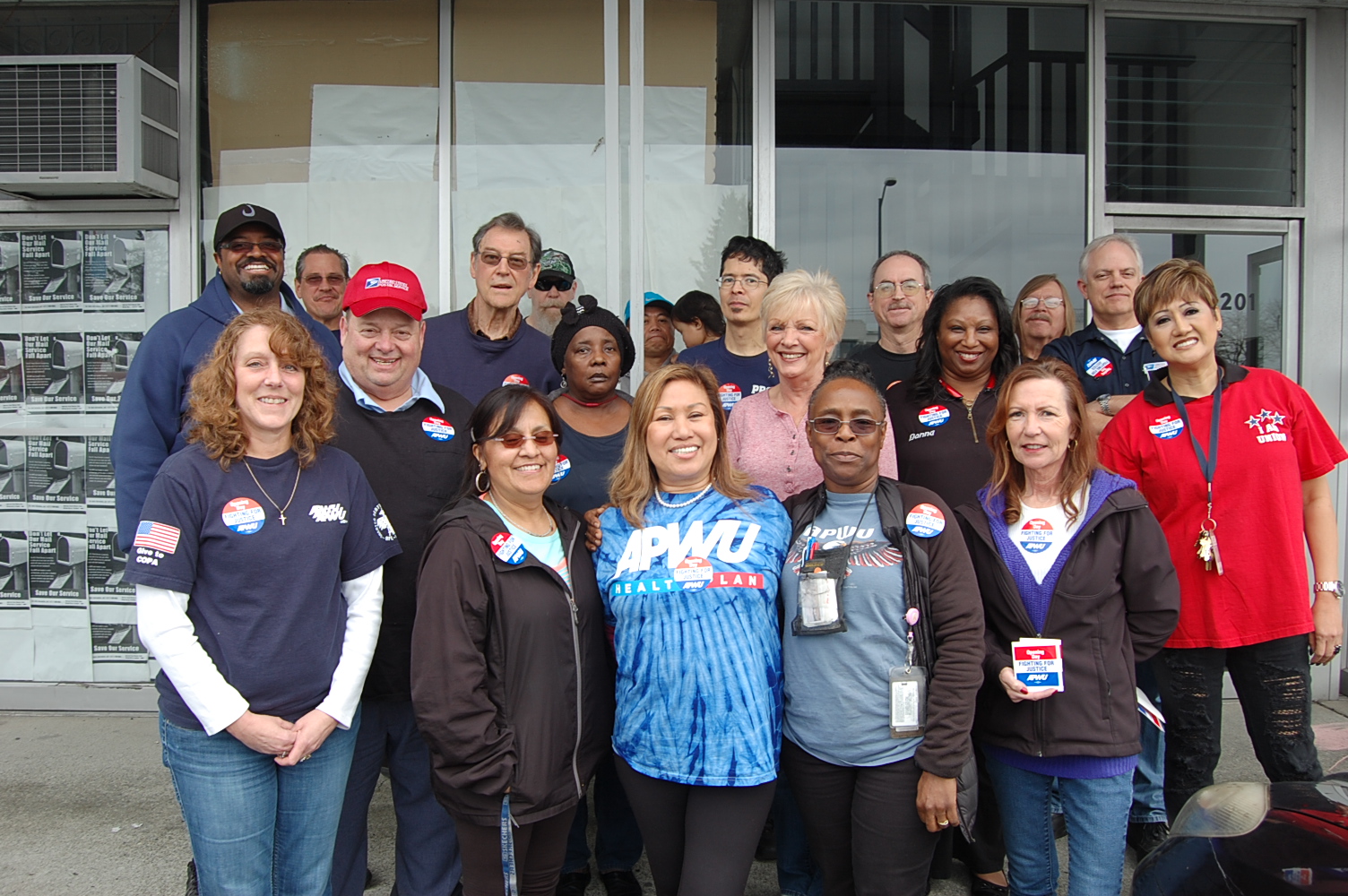 Seattle APWU members wore their "Fighting for Justice" stickers at the Feb. 11 union meeting on Thursday February 11.
"I am sure all the  employees will be wearing the stickers on the Opening Day, Feb. 17," said local editor Sarab J. Singh.
Click here for more Opening Day photos. 
Stay in touch with your union
Subscribe to receive important information from your union.