Participate in a Labor Day Event Near You
Labor Day is the day where workers come together to honor and recognize the achievements won by generations before us! If able to attend; don't forget to wear your labor gear proudly!
This Labor Day, we're fighting for our livelihood in the upcoming union contract interest arbitration, on Capitol Hill to repeal the disastrous prefunding mandate, and against the sale of the public Postal Service to corporate cronies in the US Mail Not For Sale battle.
At your Labor Day celebration, call on our brothers and sisters, community allies, politicians, friends and neighbors - ask them to stand with us in solidarity during our battles ahead. Find out what you can do to support their ongoing labor struggles. United we stand!
However you choose to celebrate, know Labor Day is union-made – with strength from solidarity! 
Share your Labor Day celebration with us by emailing high-resolution images to communications@apwu.org.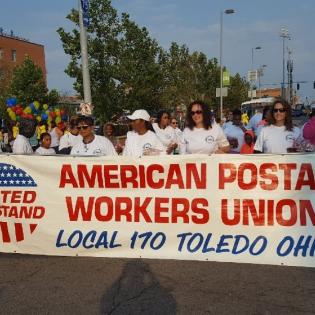 Toledo, OH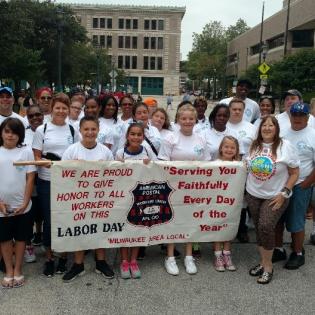 Milwaukee, WI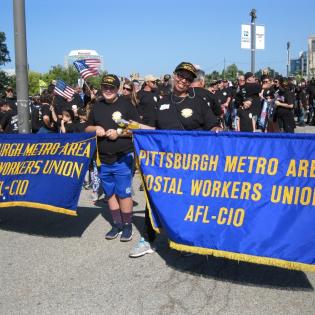 Pittsburgh, PA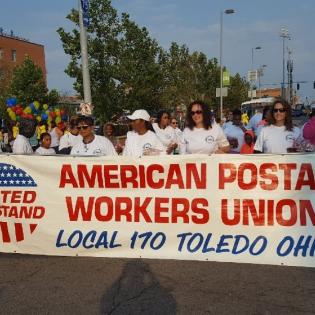 Toledo, OH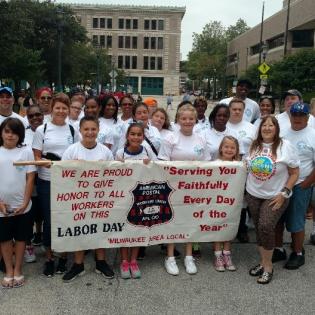 Milwaukee, WI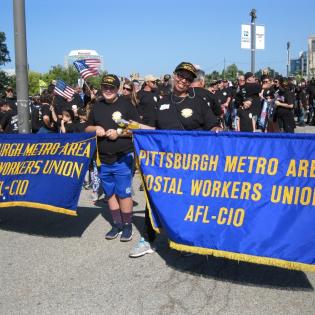 Pittsburgh, PA
Stay in touch with your union
Subscribe to receive important information from your union.